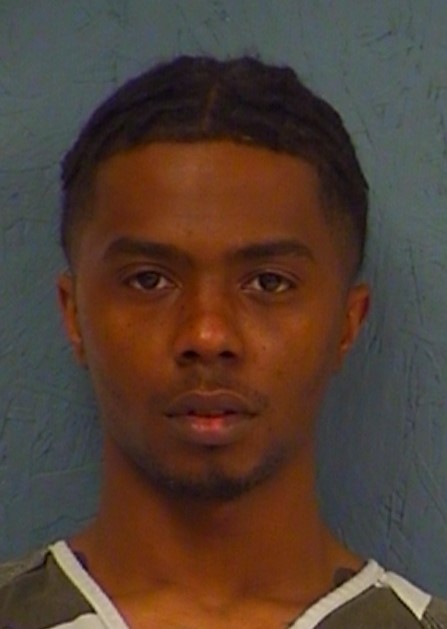 Sulphur Springs Police Interdiction Officer Cleve Williams arrested two Arkansas men late Friday night on a felony marijuana possession charge.
Williams reported stopping a Dodge Charger at 11:35 p.m. at mile marker 112 on Interstate 30 east for a traffic violation. The SSPD officer reported finding both the driver, 24-year-old Treontay Quadre Jiles of Texarkana, Arkansas, and the passenger, 25-year-old Montorey Jamall Johnson of Fulton, Arkansas, in possession of marijuana. Johnson also was alleged to have a handgun.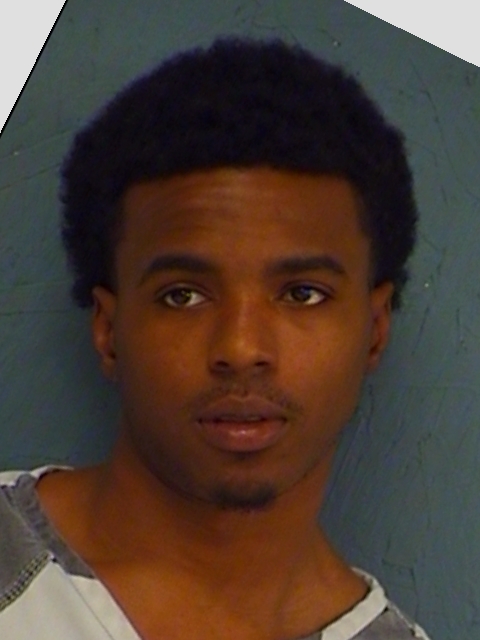 SSPD Officer Justin Findley was contacted to transport both Jiles and Johnson to the county jail, where each was charged with possession of 4 ounces or more but less than 5 pounds of marijuana, a felony offense. Johnson was also charged with unlawful carrying of a weapon, a Class A misdemeanor offense, according to arrest reports.
Both were released from Hopkins County jail Saturday. Bond was set at $5,000 each on the marijuana charge; Johnson's bond on the weapon charge was set at $2,000, according to jail reports.