Two men were jailed over the weekend on felony warrants. A 55-year-old Sulphur Springs man was taken into custody at the hospital and the other turned himself in, according to arrest reports.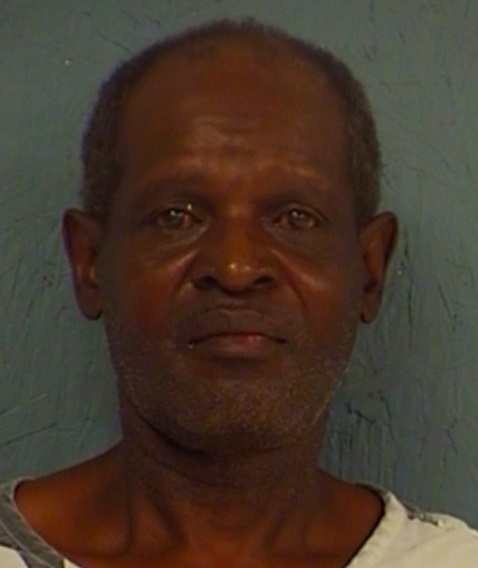 Sulphur Springs Police Officer Chad Norris reportedly came into contact with Eddie Charles Evans, 55, of Sulphur Springs at 12:08 a.m. Monday, July 8, at the CHRISTUS Mother Francis Hospital emergency room. Aware the man was wanted, the officer confirmed the outstanding parole warrant and placed him into handcuffs, according to arrest reports. He was booked into the county jail for violation of parole, according to jail reports.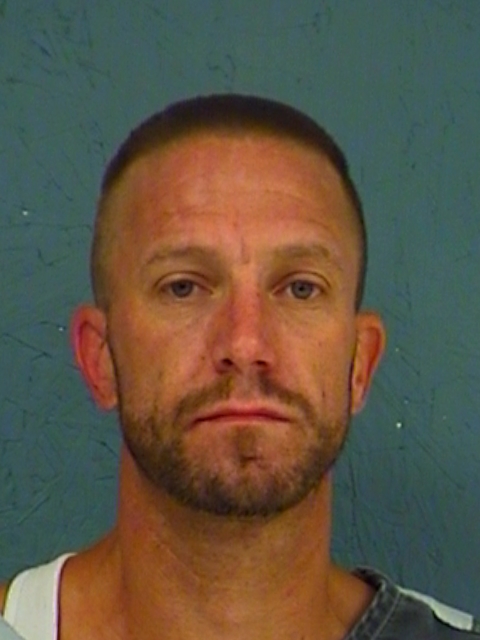 Evan Louis Cossette, 39, of Yantis reportedly turned himself in at 2:15 p.m. Sunday, July 7, to Hopkins County Sheriff's Sgt. Michael Russell for violation of probation, which he was on for possession of 1 gram or more but less thanb 4 grams of a Penalty Group 1 controlled substance, according to arrest reports.