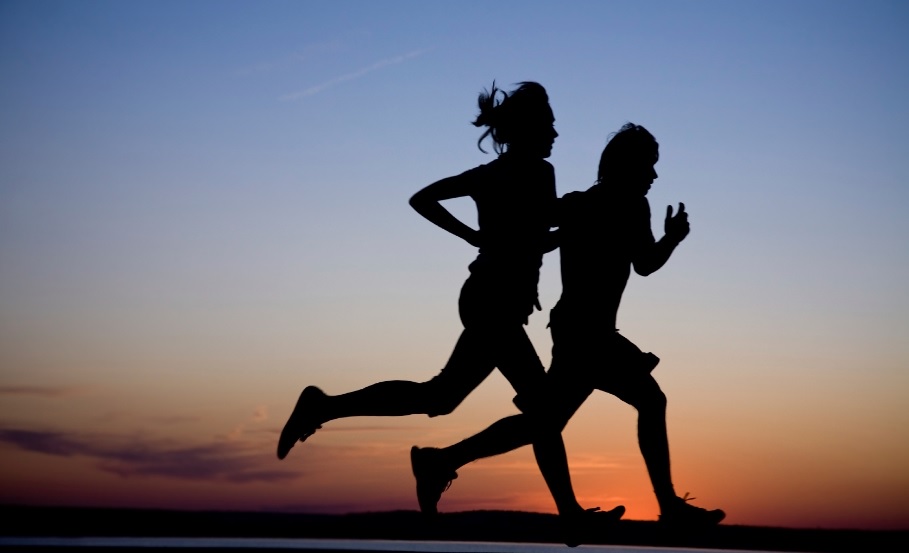 Perhaps you have seen a large number runners jogging as a group early in the morning this summer.
Wildcats and Lady Cats Cross Country Coach Ross Hicks is encouraging his athletes to train this summer and he says participation is increasing. Some middle school athletes are joining the Wildcats and Lady Cats. Coach Hicks says between 35 and 50 runners are showing up.
The runners gather at 7:15 a.m. at Prim Stadium. They run in Buford Park and Coleman Park and in other locations.
Coach Hicks says the runners are buying into his program. He says they are training in stages. He says this summer the runners are more concerned with building their mileage. Coach Hicks says they will work on increasing their speed later.
He says getting a June and July head start is more important than ever since the district cross country meet is now scheduled in early October.
Coach Hicks says the Wildcats are defending district champs and the Lady Cats finished in third place. He says all the top cross country programs are running this summer.
Despite losing some valuable seniors, Coach Hicks says he has some good young runners returning. He believes the Lady Cats can compete for the district championship this season and the Wildcats can defend their championship. He expects Christian Palomino to lead the Wildcats this year with a lot of young hungry runners nipping at his heals.