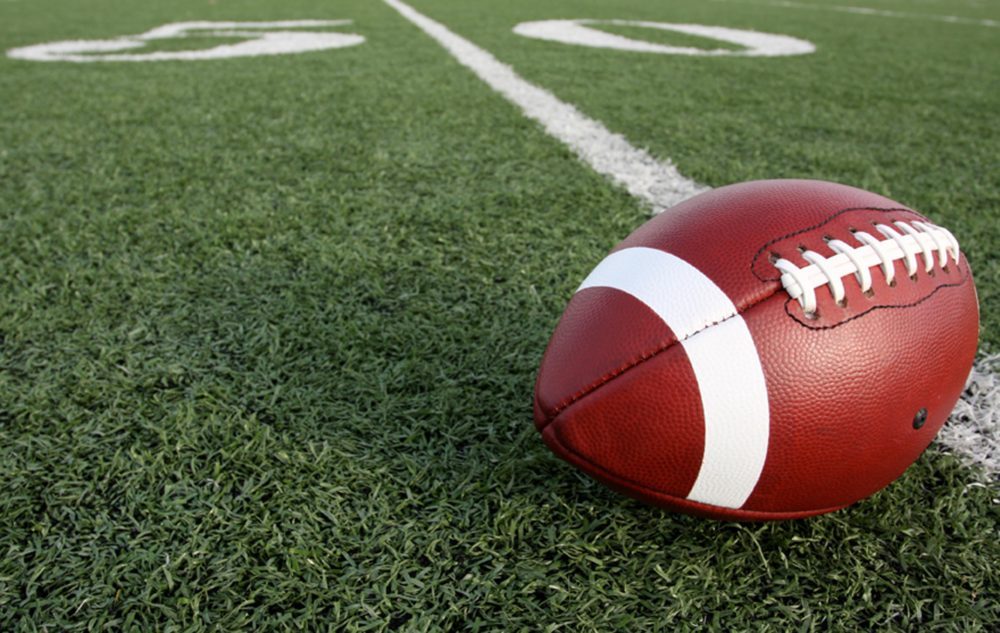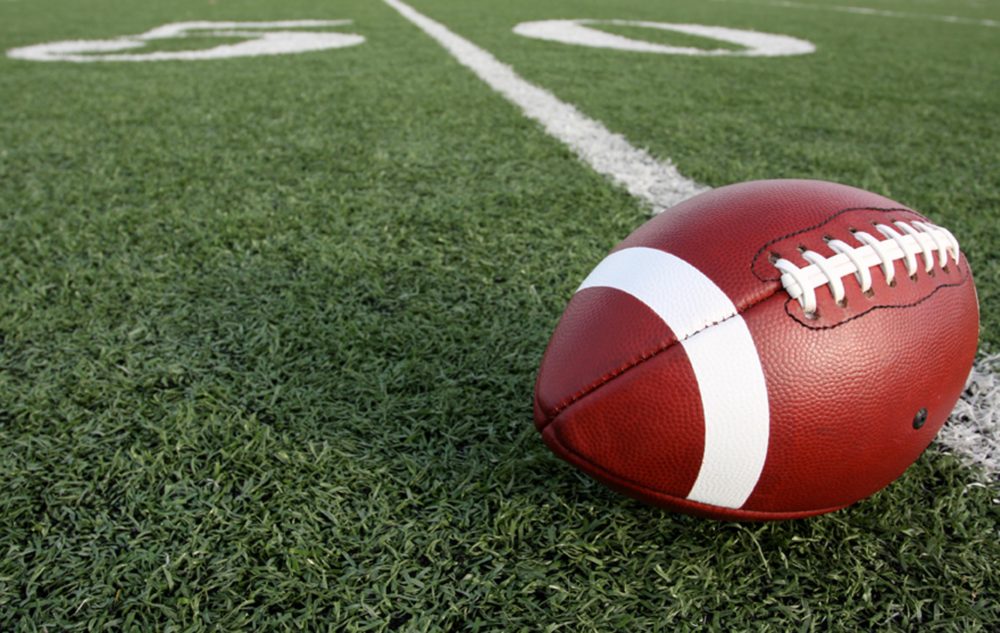 The Wildcats' varsity 7 on 7 football team has one last chance to qualify for the state tournament at a Rowlett tournament Friday, June 21.
The Rowlett state qualifier tournament is a big one featuring 32 teams. The field has been split into two groups of 16. The finalist from each of the groups will qualify for state.
Wildcats Quarterbacks Coach Mike Meador says the Wildcats have a favorable draw in their pool. The Wildcats face Lindale at 9 a.m. Friday, Midland Lee at 11 a.m. and Rockwall Heath at 1 p.m. The Wildcats have already defeated Lindale once this year during the 7 on 7 season.
Coach Meador says Midland Lee is a big Class 6A and he expects them to be talented. He says Rockwall Heath, also Class 6A, has already qualified for state and will not be able to advance out of pool play Friday.
The top two teams in each bracket will meet in the semifinals at 3 p.m. Friday. The final game between the winner of each bracket, the state qualifiers, will take place at 5 p.m. Friday.
Coach Meador says defender and receiver Kylan Wade will not be able to play due to an injury. He expects the rest of the top 7 on 7 players to participate.
Coach Meador says it will be hot Friday.
He says if the Wildcats will play and do not make any mistakes, they will have a good chance to qualify. Coach Meador says the Wildcats 7 on 7 team is getting a little better every time out.