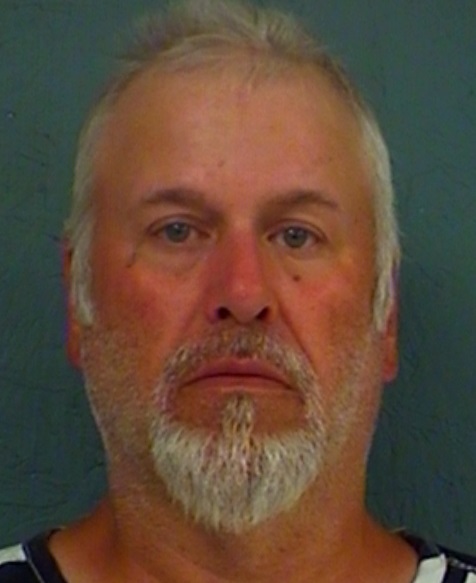 A welfare check at a West Shannon Road location ended with a warrant arrest.
Sulphur Springs police went to the 1600 block of West Shannon Road for the welfare check and made contact with Clifton Andrew Greene, 53, of Del Valle.
A records check showed Greene to be wanted by Texas Department Criminal Justice Parole Division or Board of Pardon and Paroles on a warrant issued April 30 for violation of parole. Consequently, Greene was arrested on the parole warrant, according to arrest reports.