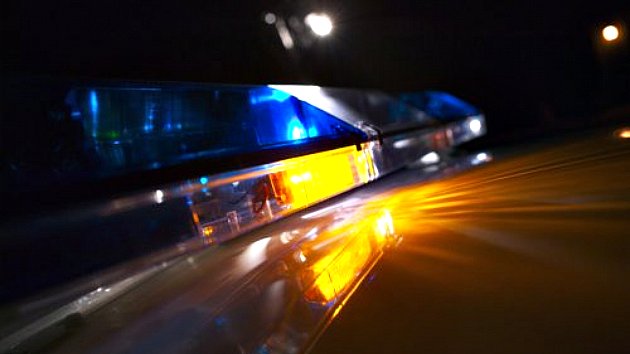 A vehicle chase by Hunt County authorities ended with a wrecked vehicle, manhunt and arrest in Hopkins County early Sunday morning, according to reports.
Hopkins County authorities were notified by Hunt County authorities that a pursuit that started around mile marker 98 on Interstate 30 was entering Hopkins County around 12:40 a.m. Sunday. The vehicle reportedly wrecked between the 115 and 116 mile markers on I-30 east and at least one person ran from authorities.
A manhunt was launched with sheriff's deputies and Cumby police reportedly assisting state troopers. A Texas Department of Public Safety helicopter was reportedly launched to help with the search. One person was reportedly taken into custody at 1:55 a.m. and transported by DPS officials to Hunt County jail. No additional details about the chase were available Monday morning.