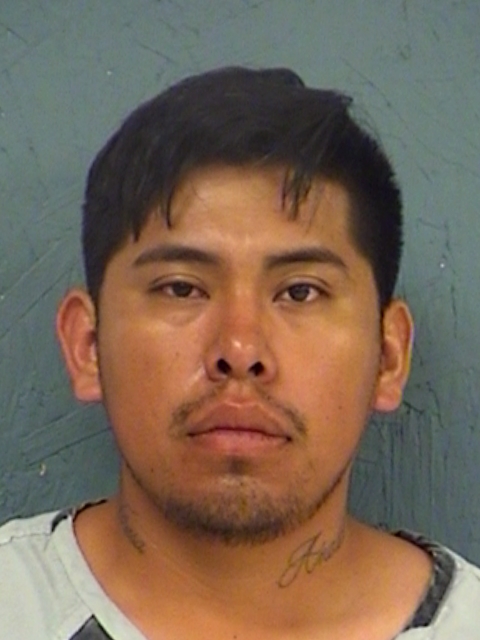 A check on a man who appeared to be sleeping in his car on the side of the road early Saturday morning resulted in location of 0.54 grams of suspected cocaine and a felony arrest, according to sheriff's reports.
Hopkins County Sheriff's Deputies Kevin Lester and M. Poindexter reported seeing a Chrysler 300 parked with its lights active on the side of the north Interstate 30 service road in front of Henly Homes at 4 a.m. Saturday. The man appeared to the deputies to be asleep in the driver's seat.
The deputies contacted the man, who they noted in arrest reports had urinated on himself and smelled strongly of an alcoholic beverage. He allegedly admitted to consuming 12 beers. Determining the man to be intoxicated to the point he was a danger to himself and others, the deputies took 30-year-old Santiago Saul Jimenez of Sulphur Springs into custody for public intoxication.
Jimenez was taken to jail and his vehicle was impounded. Upon arrival, the man was searched by jail staff, who reported finding a baggy containing a white powder-like substance that field tested positive for cocaine in his pocket. The substance and packaging weighed 0.54 grams, resulting in an additional charge of possession of less than 1 gram of a Penalty Group 1 controlled substance, the deputies alleged in arrest reports.
Jimenez remained in the county jail at 10:30 a.m. Saturday. His bond on the controlled substance charge was set at $5,000, according to jail reports.