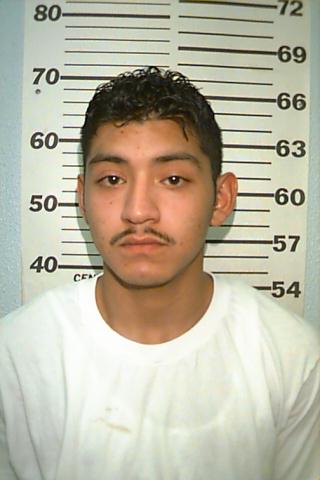 A 37-year-old Sulphur Springs man is accused of assaulting his girlfriend at their residence by impeding her breathing, according to police reports.
Sulphur Springs Police Officer Chad Norris was dispatched to 600 block of South League Street, where an assault had been reported. Upon arrival, Norris contacted the alleged victim, a 32-year-old female resident, according to arrest reports.
While investigating, Norris was told the woman's boyfriend, who also lives at the residence, had assaulted her by impeding her breathing, specifically by placing his hands around her neck and applying continuous force for approximately 15 seconds, the officer alleged in arrest reports. The woman reportedly alleged she could not breath during those 15 seconds and was afraid she would die.
The boyfriend, identified in arrest reports as 37-year-old Gerardo Martinez, was also accused of striking the woman in the face, scratching her nose. Norris reported the woman did indeed have a scratch on her nose.
Consequently, Martinez was arrested on the third-degree felony assault of a family or household member that impeded circulation or breathing charge, according to arrest reports.
He remained in the county jail late Saturday morning; his bond was set at $30,000 on the charge, according to jail reports.