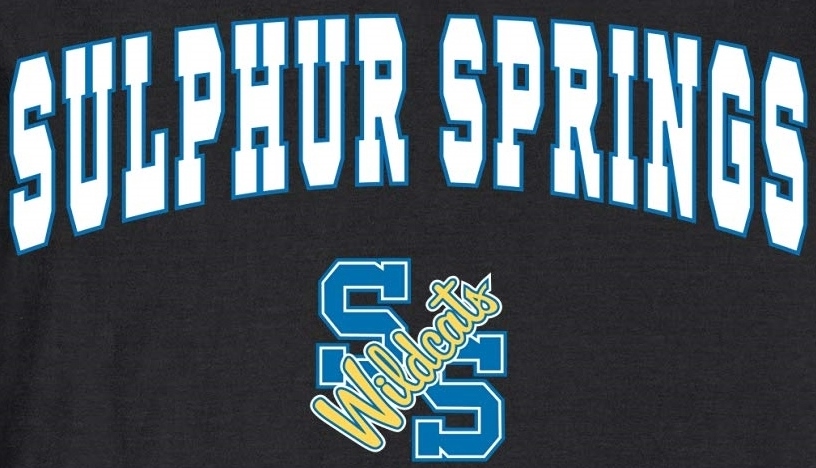 The Sulphur Springs school board approved two more coaching hires for Wildcats Football Coach and Athletic Director Greg Owens at a special meeting Wednesday, June 26. Both of these new coaches will be at Sulphur Springs Middle School.
One of the coaches, Easton Silman, is a former Wildcats' football and baseball player. Silman, son of Wildcats Football and Baseball Assistant Coach Bruce Silman, will be a physical education aide and coach.
The board also approved the hiring of Justin Stout. Stout will be a P.E. teacher and coach at Middle School.
Coach Owens says he has just about finished hiring personnel to fill athletic department vacancies.