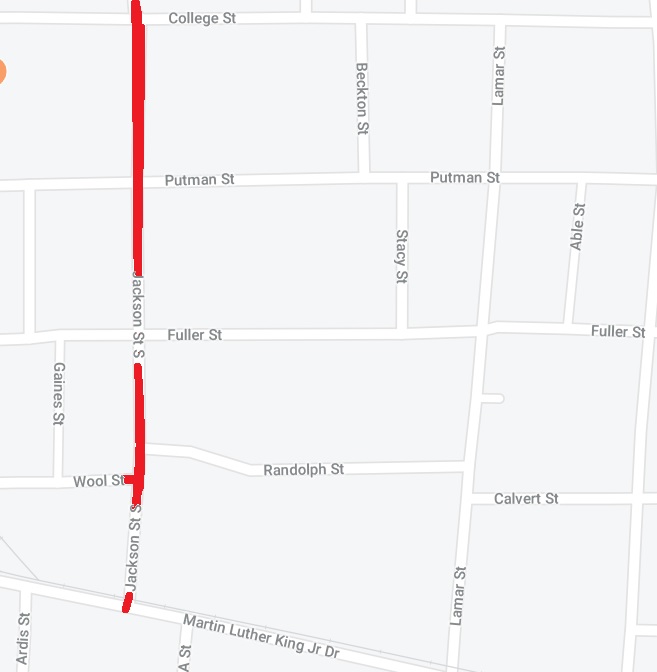 If city officials approve the proposal, Jackson Street could soon be renamed in honor of a local resident.
Sulphur Springs City Council members will be asked to consider a resolution allowing all or at least a section of Jackson Street to be renamed J.D. Franklin Street.
According to City Manager Marc Maxwell, Resolution No. 1168 is in answer to a community request. He said a citizen approached him and asked to rename the street in honor of J.D. Franklin, "a pillar of our community."
Maxwell ask those interested in the change to circulate a petition among those along that street to gain their favor for the change, since they would be the ones most directly impacted by the name change. Maxwell said he was presented with a signed petition requesting the name change.
"Near as I can see, it's signed by about everyone who lives on that street … to let us know the residents are in favor of it," Maxwell said.
Sulphur Springs City Council is scheduled to discussion and consider taking action on Resolution No. 1168 renaming Jackson Street to J. D. Franklin Street during their regular June meeting, which begins at 7 p.m. at City Hall.