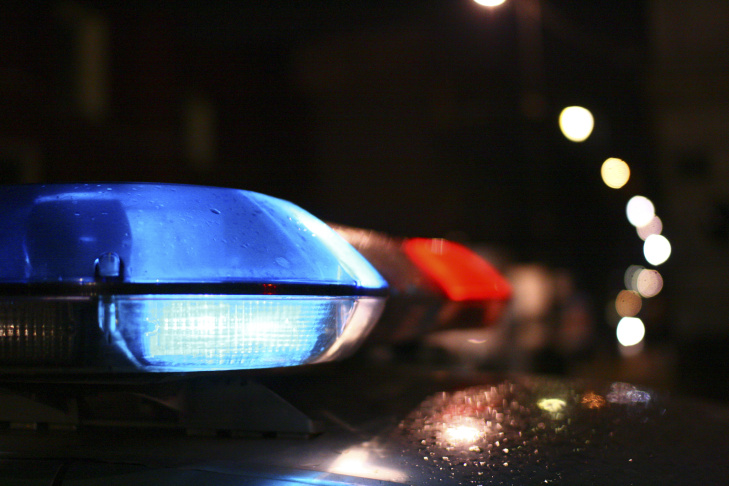 Sulphur Springs Police are asking for help with several criminal mischief cases reported over the weekend in town.
Representatives at several businesses between June 22 and June 24 reported windows shot out with a BB gun, at least three of which were along Interstate 30 near the South Broadway Street bridge, according to police reports.
An employee at Mattress Heaven/Kennedy Commercial reported finding one of the front windows had been shattered some time after the business closed at 7 p.m.
A tempered glass store front window in the same shopping center also reported just after 10 a.m. Saturday, June 22, to be damaged; a T-Mobile employee told police there were two impact sites with a small hole and a blow out in the glass, suspected to be from a BB or pellet gun at the West Shannon Road business. T-Mobile closed at 8:30 p.m. the night before, the store employees told police.
Just before 7 a.m. Sunday, an employee at Wendy's reported one of the front windows of the East Industrial Drive business appeared to be shot with a BB gun. That business closed at 12 a.m. June 23.
Police have posted a photo, taken from a surveillance video, of a light colored car at one of the locations.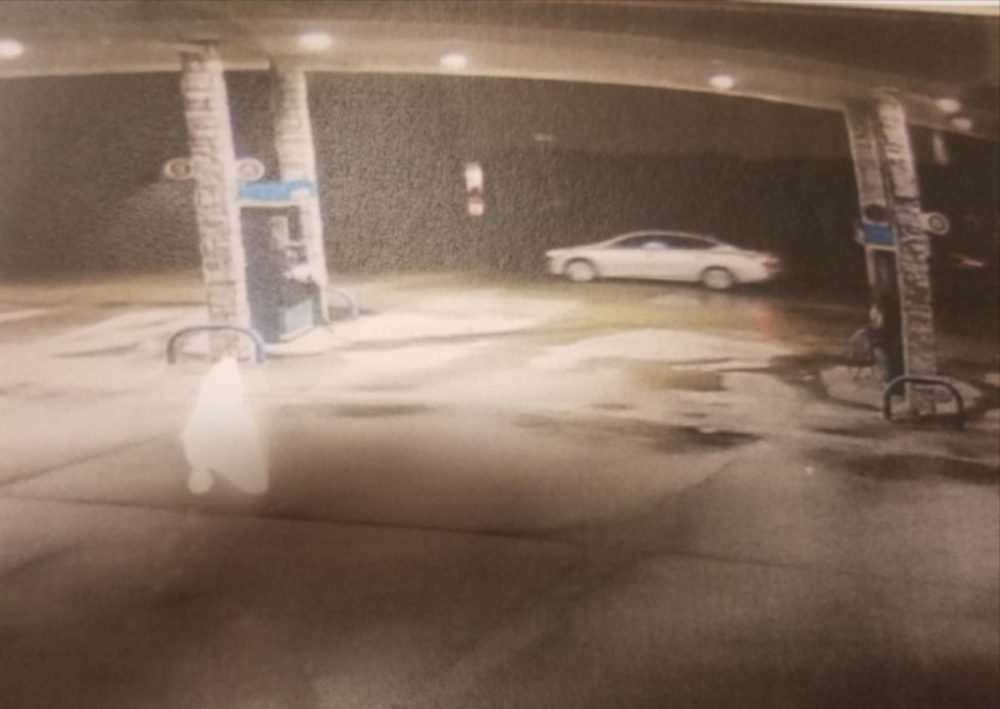 They are asking anyone with information about the criminal mischief or vehicle to contact either SSPD Detective Jason Reneau at the police department at 903-885-7602 or Crime Stoppers at 903-885-2020.