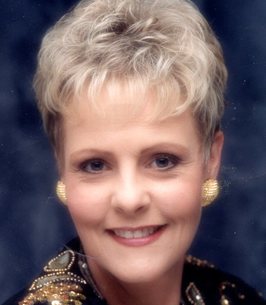 Mrs. Alice Catherine Harget passed away on Sunday, June 16th, 2019 at her home in Houston at the age of 67. She was born on June 18th, 1951 in Jackson, Mississippi to the late Virgil Cooper and Jeanita Bass Cooper.
Alice was a retired administrator with TxDot.
She is survived by her husband, Greg Harget of Houston; daughter, Wendy Humbarger and her husband Lance of Houston and sister, Charlotte Kettlewell and her husband, Steve of Mineola.
Graveside Service will be held on Wednesday, June 19th, 2019 at Roselawn Memorial Gardens 5396 S. State Hwy 37 Mineola, Texas 75773 at 10:00 am, Bro. Michael Midkiff conducting.