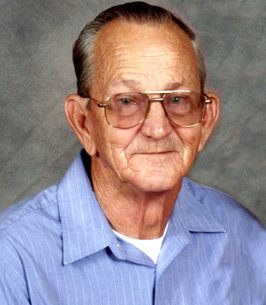 Mr. John David Maples Sr., age 77, of Winnsboro passed away on Thursday, May 30th, 2019. He was born on November 23rd, 1941 in Dallas to the late Alvin and Edith Maples. He was a member of Clearwater Baptist Church.
John was an avid outdoorsman. He enjoyed hunting with his dad, brothers, and son. As he got older, he took up the hobby of golfing and bowling. He was a competitor, he loved spending time with his family, playing games and winning at any cost. He was a jokester and took great pleasure in keeping his family laughing and smiling.
He was preceded in death by parents, Alvin Lloyd Maples and Edith Summerlin Maples; loving wife, Sue Elledge Maples; brothers, Lloyd Maples, Terry Maples, and Ray Maples; and grandson, David William Maples. He is survived by his children, Evie Bickford of West Monroe, LA, David Maples of Ruston, LA and Julie Bearden and husband, David Paul of Winnsboro; grandchildren, Justin Hill. Leslie Davidson, Tiffany Dumas, John Delbert Maples, Shea Maples; ten great-grandchildren; and numerous nieces and nephews.
Visitation will be held on Sunday, June 2nd, 2019 from 1:00 pm to 3:00 pm at Beaty Funeral Home-Winnsboro 816 W. Broadway Winnsboro, TX 75494. Graveside Service will be held on Sunday, June 2nd, 2019 at Good Hope Cemetery at 3:00 pm with Bro. Ronny Spence conducting.