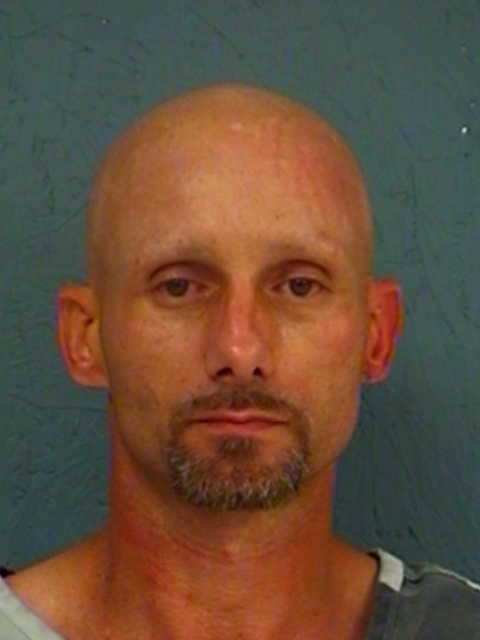 Terry Leon Brewer, 43, of Log Cabin was arrested on a parole warrant following a traffic stop.
Brewer was reportedly driving a Honda Accord stopped at 12:57 a.m. Friday on State Highway 19 north near County Road 4508 Hopkins County Sheriff's Deputy Tanner Steward for an expired registration. Deputy Kevin Lester arrived to assist wit the stop.
Brewer was noticeably nervous during the stop, but agreed to let deputies search the car, Steward noted in arrest reports. A blunt splitter was allegedly found in the console.
A records check showed Brewer to be wanted for violation of parole. Brewer allegedly claimed the blunt splitter and admitted to having used methamphetamine a week before, the deputies alleged in arrest reports.
Brewer was taken to jail on the warrant, the car was impounded and the woman passenger was released.