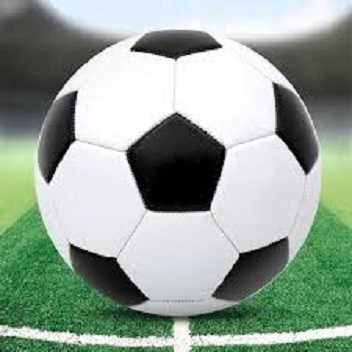 After playing soccer for two years at Paris Junior College and graduating this spring, former Lady Cat Kamryn Wimberly will continue her soccer career at Division II Erskine College in Due West, South Carolina.
Wimberly says PJC showed a lot of improvement last year over her first year there.
The 2017 Sulphur Springs High School grad says Erskine College has a good soccer program. While at PJC, Wimberly says she visited Erskine and got to play with members of The Fleet. She says she will continue to play positions she is familiar with at Erskine, center back or holding midfielder.
No Lady Cat fan can forget Wimberly's winning penalty kick in two straight playoff games. She says she still has the touch if Erskine needs her. Wimberly says she will never forget those moments.
This week, Wimberly has been helping coach youngsters at soccer camp. She says she loves teaching a sport she loves. Wimberly says she doesn't remember being as skilled as a youngster as the kids she is working with this week.