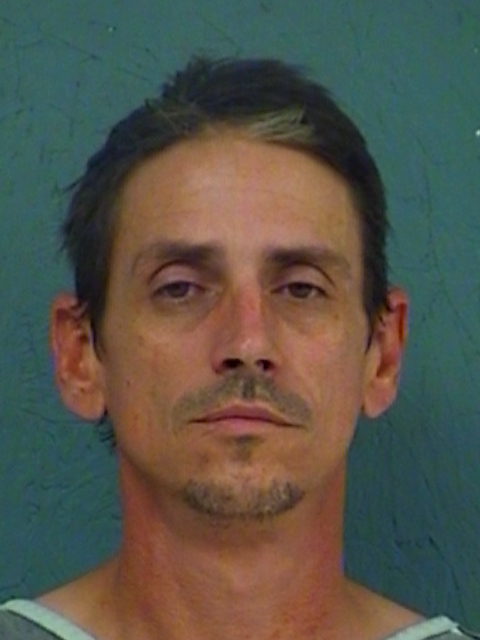 A 45-year-old Sulphur Springs man was served Monday night at his rural home with a felony warrant.
Hopkins County Sheriff's Sgt. Scott Davis was made aware of a warrant for David Oneal Oxford Jr.'s arrest. He learned the man had been staying at a County Road 4759 residence, where his mother also resides. He spotted Oxford's mother's car in the driveway and made contact with her.
Davis reported when he asked the woman if her son was at the residence, the woman reportedly broke eye contact with him, showed signs of nervousness, then, claimed he was at an unknown residence. As the deputy was readying to explain what hindering apprehension of a felon was, Oxford came to the door and told her not to lie to the deputy, Davis alleged in arrest reports.
Davis took Oxford into custody for violation of probation, which he was on for possession of 1 gram or more but less than 4 grams of a Penalty Group 1 controlled substance. Oxford remained in the county jail Tuesday morning.