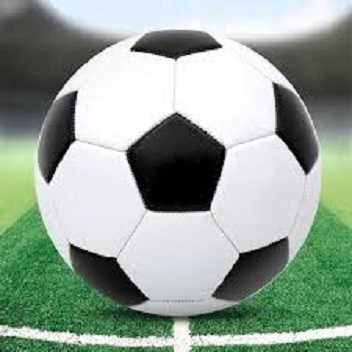 Sixty boys and girls showed up for the first evening of the four-day Sulphur Springs High School Soccer Camp Monday,June 24, from 6 p.m. until 8 p.m. in the Multipurpose Building. The weather was good for June in Texas.
Joel Bailey, who has retired from coaching soccer, is coordinating the camp. He said he was pleased with the turnout.
He said his goal for the camp is for the youngsters to have fun. He says he saw a lot of smiling ad heard a lot of giggling Monday evening.
Coach Bailey says lots of the kids mentioned that they had attended the camp in past years. The local soccer association will be at camp sessions encouraging kids to sign up for youth soccer.
Assisting Coach Bailey at the camp were Wildcats Head Soccer Coach Alexi Upton, new Lady Cats Soccer Coach Javier Aguayo, Wildcats Soccer Assistant Coach Salvador Mejia, Lady Cats Soccer Assistant Coach Kristov Garcia, former Lady Cats Assistant Coach Ross Hicks, former Wildcat player Chris Hefner; and former Lady Cats players Kamryn Wimberly, at Paris Junior College these past two years; and Makenna Kagar, at Ouachita University in Arkansas last year. Kagar's college teammate, Kaylee Bobbitt from Greenville, is also helping out.
Soccer camp will continue through Thursday at the Multipurpose Building from 6 p.m. until 8 p.m. each night.