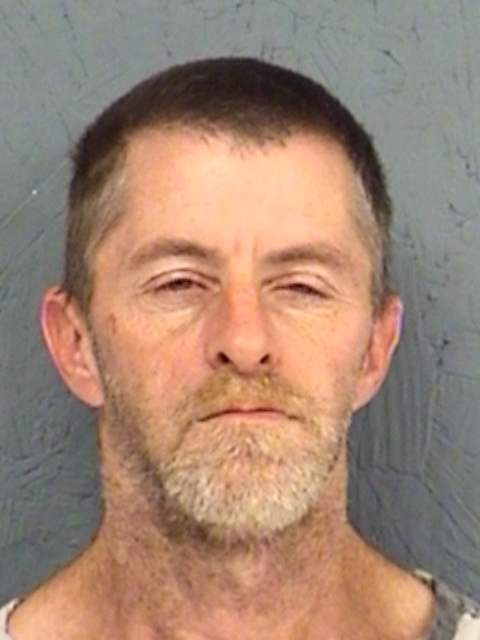 A complaint of an intoxicated person at a South Broadway Street gas station Saturday night resulted in not only a woman's arrest for public intoxication, but also a Dike man being jailed on a controlled substance charge, according to police reports.
Sulphur Springs Police Lt. Eddie Moon, Sgt. Joshua Shufeldt and Officer Derrick Williams responded to a complaint of a suspected intoxicated person inside the South Broadway Street gas station at 11:11 p.m. June 1. They reported finding a 41-year-old Sulphur Springs woman who exhibited signs and indicators of intoxication. She was believed to be a danger to herself and others if left at the location, thus she was taken into custody for PI, Moon and Shufeldt alleged in arrest reports.
While at the location they encountered 50-year-old Tracy Odell Marshall of Dike. Marshall exhibited signs of nervousness while talking with police. When asked, he refused offices' request to search his vehicle, a Dodge Ram 1500. An officer was contacted to bring his canine partner to the location. The police dog gave a positive response for narcotic odor, resulting a probable cause search of the truck. Less than 1 gram of suspect methamphetamine and a glass pipe of the kind commonly used to smoke meth were allegedly located in the pickup, resulting in Marshall's arrest for possession of a Penalty Group 1 controlled substance, Moon and Williams alleged in arrest reports.
Marshall remained in the county jail Monday morning. His bond was set at $5,000 on the charge, according to jail reports.