A Nevada, Texas woman was arrested after allegedly swallowing what was believed to be a small glass vial containing THC.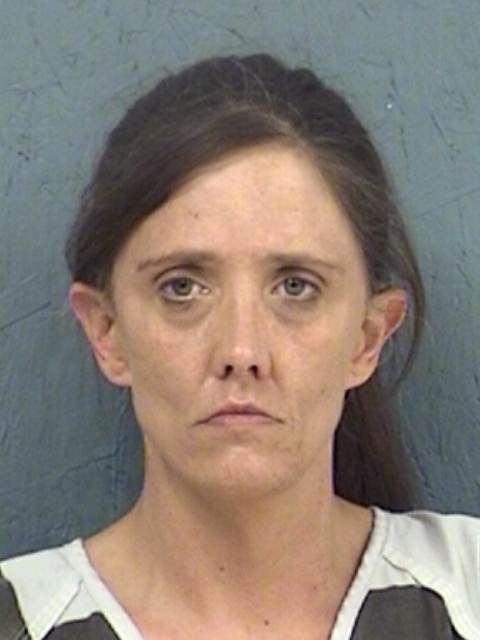 Hopkins County Sheriff's Deputy Aaron Chaney stopped a Toyota Tundra at 9:27 p.m. Tuesday for an equipment violation. He contacted the driver, identified in arrest reports as 40-year-old Andrea Lynn Chapman, Chaney asked her if she had any criminal history. She reportedly admitted to being on felony probation for a possession of controlled substance charge. When the deputy asked her permission to search the truck, she initially agreed, then quickly rescinded her permission, the deputy alleged in arrest reports.
When asked to exit the vehicle so Chaney could call for a police canine to conducted a sniff search around it, the woman reportedly became uncooperative by not opening the door nor exiting the vehicle as instructed. While being instructed several times to open the door and get out, she allegedly unscrewed a glass container with a dark liquid from a vaporizer pen. When instructed to put it down, she allegedly put it in her mouth. The officer reported he tried to stop her, but she swallowed it.
He then reportedly was able to unlock the door and remove the woman from the vehicle. She was taken into custody for tampering with evidence. A records check showed Andrea Lynn Chapman to be wanted for violation of probation on a possession of controlled substance charge.
An inventory of the pickup prior to impound resulted in location of a glass container the deputy reported appeared to him to be identical to the one Chapman swallowed. The container had a small amount of what the deputy believed to be THC oil. He located a small cardboard box that indicated on the label that the substance in the glass container was THC oil, Chaney alleged in arrest reports.
EMS personnel were called to the scene due to the glass container of suspected THC oil the woman swallowed, but the woman refused any medical treatment according to arrest reports.
The truck was impounded and the woman taken to jail, where the substance in the remaining glass container field tested positive using a marijuana/THC field test kit. The woman's purse was also searched at the jail and allegedly contained a substance that field tested positive as methamphetamine.
Consequently, Chapman was charged on the warrant, as well as for tampering with evidence, possession of less than 1 gram of a Penalty Group 1 controlled substance in a drug-free zone and possession of less than 1 gram of a Penalty Group 2 controlled substance in a drug free zone, the latter enhancement added due to the traffic stop's proximity to a church, according to arrest reports.
Chapman remained in the county jail Wednesday morning. She was denied bond on the warrant; bond on the two controlled substance and tampering with evidence charge was set at $10,000 per charge, according to jail reports.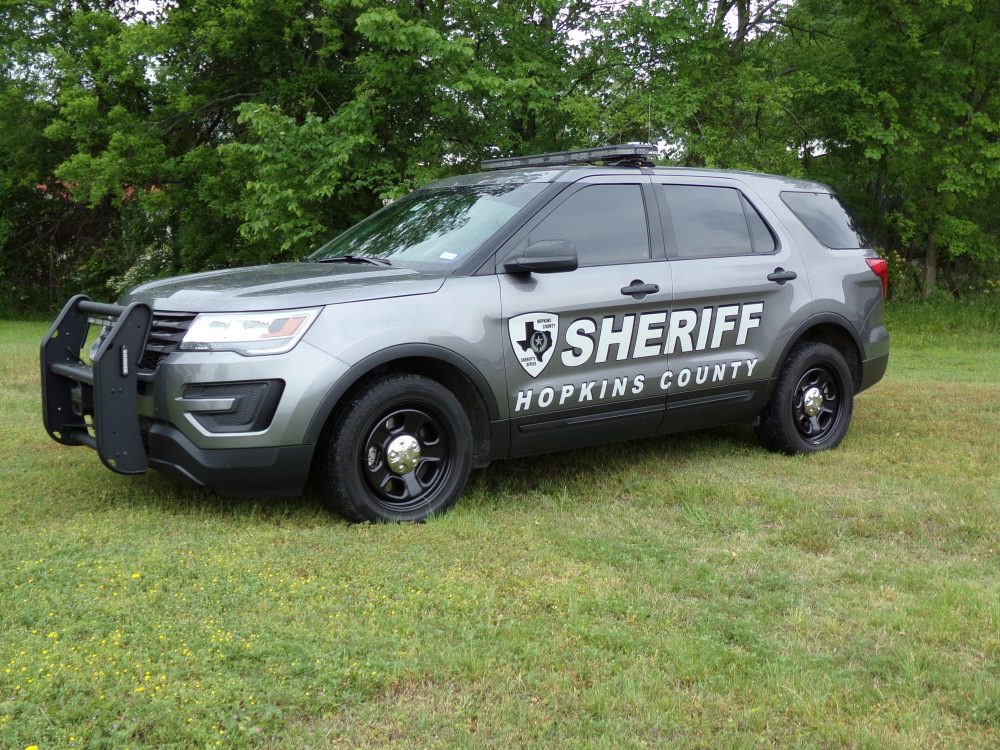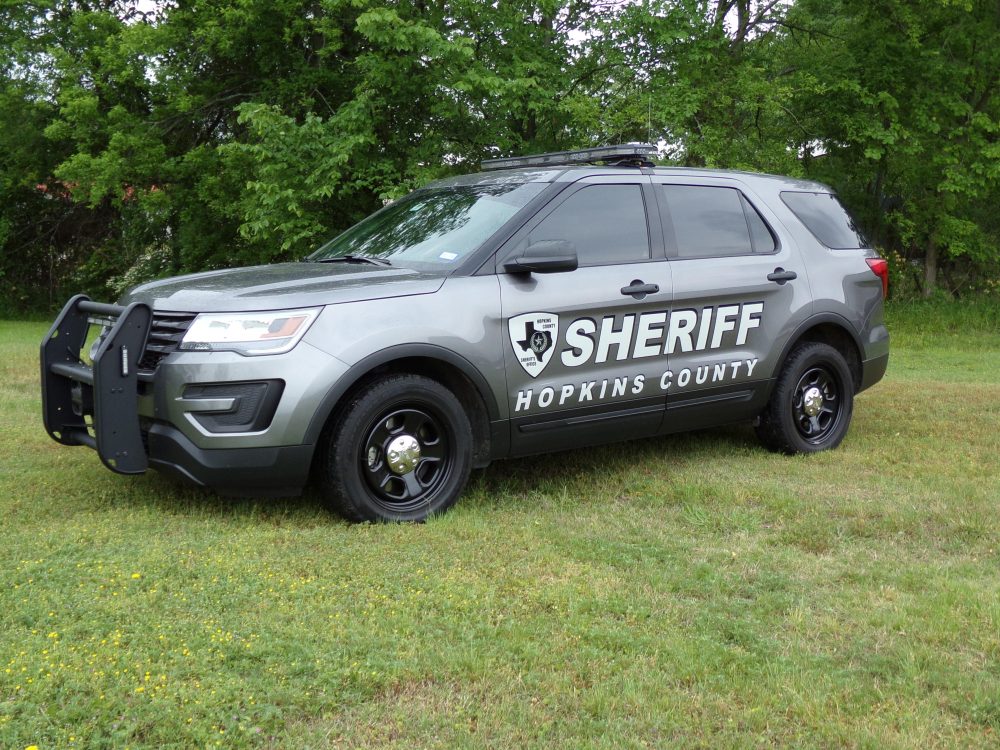 ---
The Hopkins County Sheriff's Office is located at 298 Rosemont St., Sulphur Springs, TX 75482. Non-emergency calls can be made to (903) 438-4040.