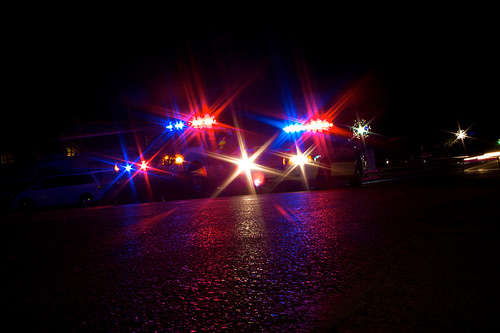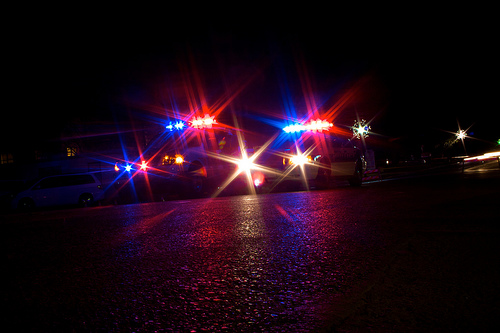 A 57-year-old Sulphur Springs man reportedly died as a result of a crash in the intersection at South Broadway Street at Wildcat Way Wednesday morning.
According to Sulphur Springs Police Interim Chief Jason Ricketson, authorities were notified at 8:08 a.m. May 8 of a crash involving a sport utility vehicle and an 18-wheeler in the South Broadway Street-Wildcat Way intersection.
The crash is still under investigation. Initial reports were that the 18-wheeler was southbound and the SUV was northbound. The vehicles collided in the intersection.
The truck driver was not injured in the crash. Both the 57-year-old Sulphur Springs male passenger and 49-year-old Sulphur Springs woman in the SUV were transported to CHRISTUS Mother Frances Hospital Sulphur Springs. The passenger died later Wednesday morning at the hospital. The woman has remained in the hospital, where she was reported to be in stable condition, Ricketson reported shortly before noon.
No names are being released at this time as the family of those involved is still being notified, according to Ricketson.