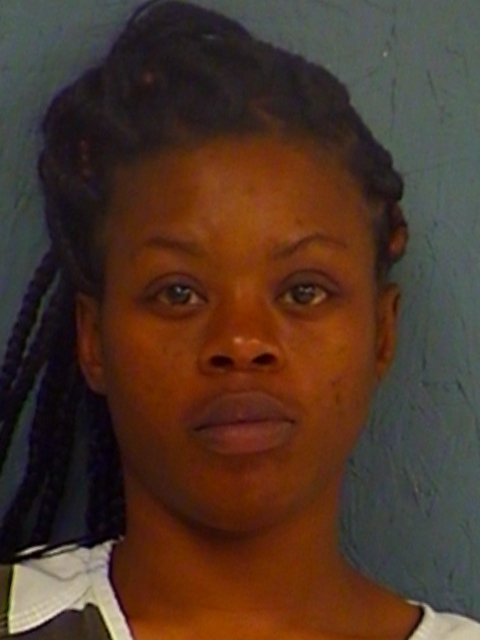 Texas Department of Public Safety Trooper George Greenway arrested Lanorya Shaneka Stokes, 35, of Fort Worth late Friday night for possession of 1 gram or more but less than 4 grams of a Penalty Group 2 controlled substance, possession of less than 2 ounces of marijuana and driving while license invalid.
Greenway reported stopping a Toyota Camry at 11:25 p.m. May 17 at mile marker 130 for traveling 88 miles per hour in a 75 mph speed zone. The driver was identified as Stokes. A records check showed her license to be suspended due to surcharges. She was allowed to move the car to a lit area, the parking lot at Motel 6, Greenway wrote in arrest reports.
Stokes allegedly agreed to let the trooper search the car. Greenway reported finding a glass jar containing about 8 multi-colored pills believed to be Ecstasy and less than 2 ounces of marijuana in a bag in the trunk. Consequently, the woman was arrested on all three charges, according to arrest reports.
She remained in the county jail Saturday afternoon, May 18. Her bond was set at $10,000 on the controlled substance charge and $1,000 on the marijuana charge, according to jail reports.