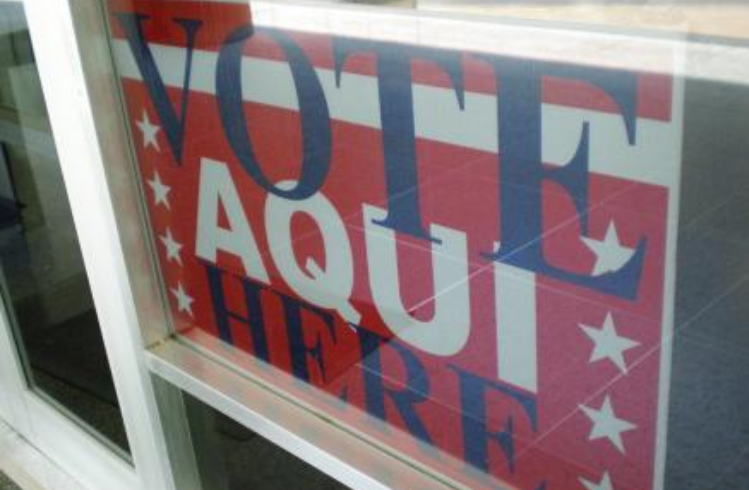 Early voting in Sulphur Springs City Council and proposition elections concluded this week with 426 ballots cast during early voting. That's only a small percent of the 9,536 registered voters in the city.
Election Day voting will be conducted from 7 a.m. to 7 p.m. Saturday, May 4, in the second floor conference room at City Hall.
Sulphur Springs voters are asked to choose one of the two candidates in each of three places on the city council, and to consider approving 13 propositions for changes to the city charter. Candidates for Sulphur Springs City Council include, for Place 4, incumbent Freddie Taylor and challenger Reiko Alexander; for Place 5, Jeff Sanderson and incumbent Emily Glass; and for Place 6 (the remainder of an unexpired term), appointed incumbent Doug Moore and challenger Landon Thornton.
Voters are also asked to consider 13 proposed changes to the Sulphur Springs Home Rule Charter, Propositions A-M.
View candidate profiles and find additional information about the 13 propositions on the special election ballot.