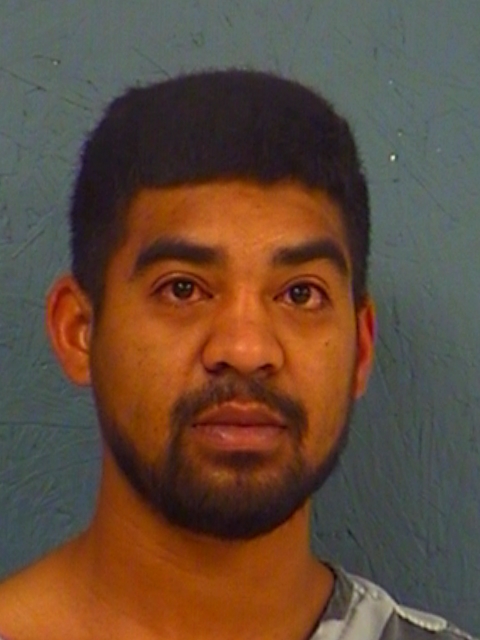 An interstate traffic stop Thursday night resulted in location of marijuana and a handgun, and one arrest, according to police reports.
Sulphur Springs Police Officer Cleve Williams reported stopping a Ford Fusion on Interstate 30 east at mile marker 116 for speeding, traveling 84 miles per hour in a 75 mph speed zone.
Matthew James Crayton, 28, of Yantis was found to be in possession of marijuana and a Glock handgun, resulting in his arrest on the charge, Williams alleged in arrest reports.
Consequently, Crayton was arrested at 9:13 p.m. Thursday for possession of 4 ounces or more but less than 5 pounds of marijuana and for unlawful carrying of a weapon, according to arrest and jail reports.
Crayton remained in the county jail at noon Friday. His bond was set at $5,000 on the marijuana charge and $2,000 on the weapon charge, according to jail reports.