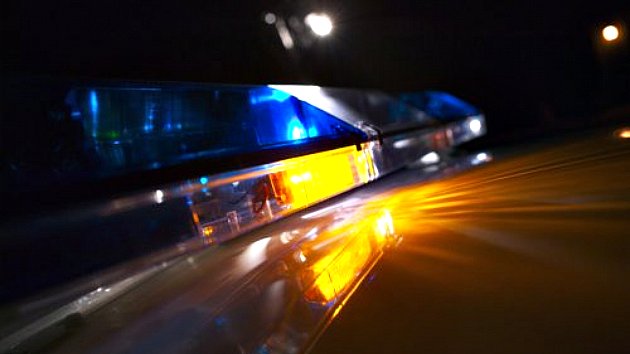 A disturbance with a teen Friday afternoon resulted in a 27-year-old Shreveport, Louisiana man being arrested on a misdemeanor assault charge, according to police reports.
Sulphur Springs police reportedly responded during the noon hour Friday to a disturbance report on North Jackson Street.
The Shreveport man was alleged to have been involved in a disturbance with his 15-year-old cousin. One cousin hit the other, causing a fight, police reports alleged. The Shreveport man then is accused of grabbing the cousin in a headlock. The cousins reportedly were separated to end the fight. The 15-year-old suffered minor scrapes around the neck, police alleged in arrest reports.
The Shreveport man was reported to be "very uncooperative with officers and threatened to physically move an officer" in order to re-enter the Jackson Street residence, according to arrest reports.
When told he was under arrest, the Shreveport man allegedly began to pull away from the officer, who then reported using minimal force with his hands to control the man to the ground, where he was placed into handcuffs and taken to jail, the officer alleged in the arrest report.
When given an opportunity to tell his side of the  story, the man reportedly refused to speak, police noted in arrest reports.  The Shreveport man was charged with the Class A misdemeanor offense family violence assault causing bodily injury, according to arrest and jail reports. His bond was set at $2,000 on the charge Saturday, according to jail reports.