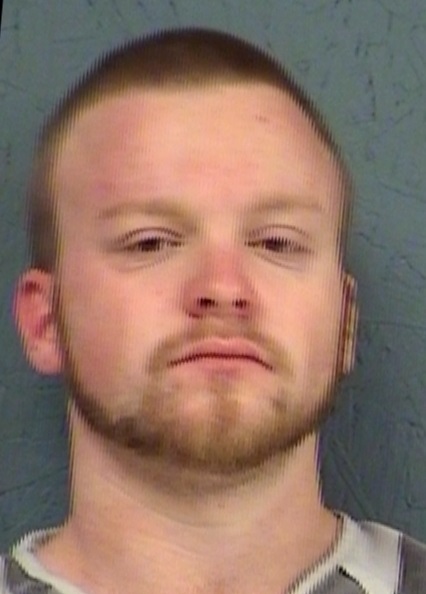 While off-duty, Sulphur Springs Special Crimes Unit Detective Joe Scott reported seeing 23-year-old Jordan Lee Chaney of Sulphur Springs walking on Parkins Street. Scott, in arrest reports, said he recognized the man from an investigation he'd conducted and subsequently obtained a warrant for the man's arrest on manufacture or delivery of less than 1 gram of a Penalty Group 1 controlled substance.
Scott notified on-duty Sulphur Springs Police Officer Nick Floyd, who responded. The patrol officer reported seeing the man walking on Parkins Street with a female. He contacted and took the man into custody at 5:53 p.m. Tuesday on the warrant; the charge was alleged to have occurred on April 9, according to arrest reports.
He remained in the county jail late Wednesday morning. His bond was set at $10,000 on the charge, according to arrest reports.