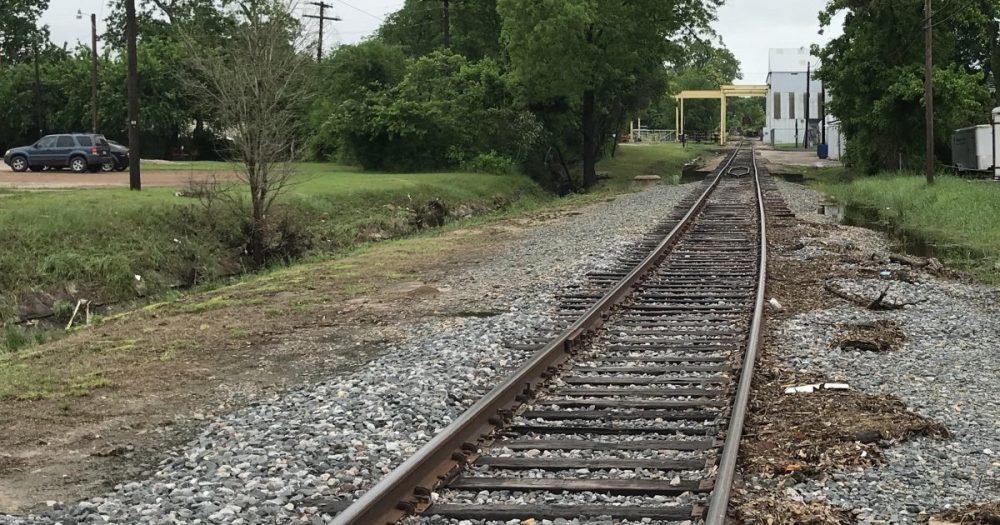 A Sulphur Springs woman reported missing overnight was found Thursday morning dead in a drainage ditch on College Street, according to Sulphur Springs Police Capt. Jason Ricketson.
Police identified the deceased woman as Martha Patricia Torres-Regalado of Sulphur Springs.
According to police, a vehicle with two occupants in it ran off the road next to a drain near Easy Street Apartments and got stuck around 11:30 p.m. Wednesday. One occupant went to a nearby residence to seek help in getting the vehicle out of the ditch, the other stayed in the car.
However, when the person seeking help returned to the car, the woman inside was gone, police said.
The woman's family contacted police later in the night, concerned when she had not returned home. Police did not locate her overnight. She was found, however, around 7 a.m. Thursday in a drainage ditch in the 200 block of College Street. She was deceased, Ricketson said.
No foul play is expected, however, an autopsy has been ordered to determine cause of death as is standard procedure, and an investigation is ongoing by police, Ricketson said.