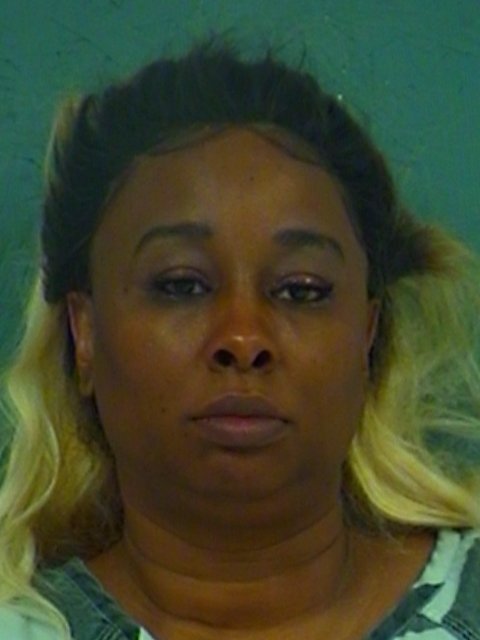 A routine traffic stop on Interstate 30 resulted in location of suspected THC and a felony arrest Sunday night
Sulphur Springs Police Lt. Eddie Moon and Sgt. Joshua Shufeldt reportedly stopped Linda Ann Perkins, 44, of Memphis at 9:30 p.m. May 5 on Interstate 30 east at mile marker 125 for speeding and driving a Saturn Vie in the left lane and not passing. Upon contact, the officers alleged they could smell a marijuana odor emitting from the vehicle.
Liquid THC (tetrahydrocannabinol) was found in Perkins' purse during a probable cause search of the vehicle. She reportedly claimed the items and was arrested for possession of 4 grams or ore but less than 400 grams of a Penalty Group 2 controlled substance.
Two other occupants were released with the vehicle, reports read.
Perkins was released from the county jail Monday on $20,000 bond on the controlled substance charge.