Pedestrian Stop Leads To Controlled Substance Arrest
May 14, 2019 – A pedestrian stop on Russell Drive Monday morning resulted in a controlled substance arrest.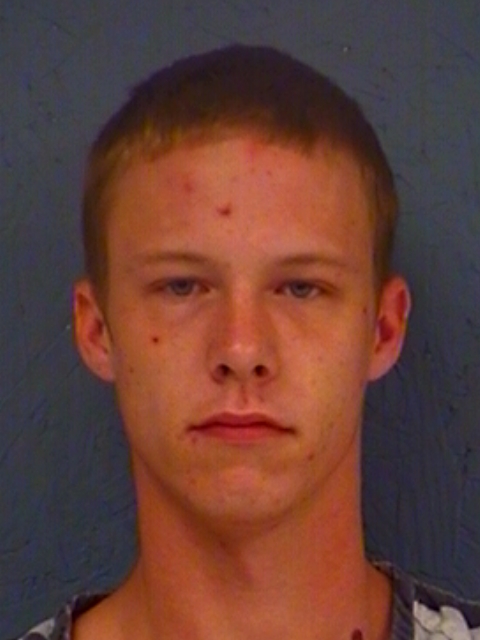 Sulphur Springs Police Officer Adrian Pruitt, in arrest reports, alleged the pedestrian appeared to him to be extremely nervous when contacted. A pat down allegedly revealed a bag containing a white crystal-like substance Pruitt believed to be less than 1 gram of methamphetamine in the 21-year-old Sulphur Springs man's pocket.
Consequently, the man, identified in arrest reports as Blake Oliver Kizer, was arrested at 7:23 a.m. May 13 for possession of less than 1 gram of a Penalty Group 1 controlled substance.