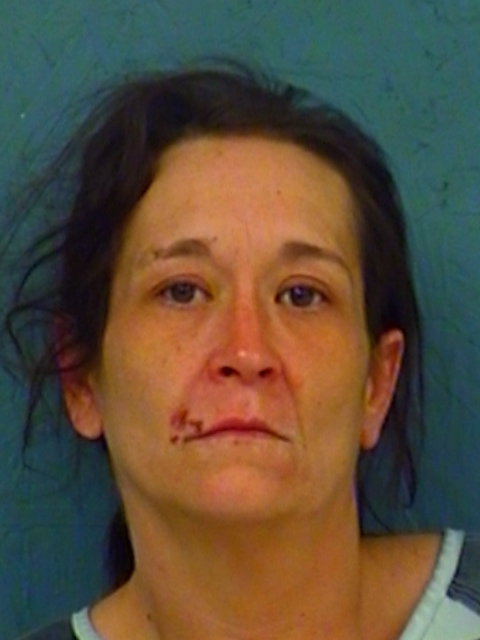 A 38-year-old Christie Ann Applegate of Paris was taken into custody early Saturday morning on Gilmer Street on the felony charge of driving while intoxicated with a child passenger who was younger than 15 years of age.
Sulphur Springs Police Lt. Eddie Moon reported stopping a Chevrolet Tahoe at 11:47 p.m. Friday for failure to drive in a single lane. Police alleged on contact with the woman, identified in arrest reports as Applegate, exhibited signs and indicators of intoxication on a substance other than alcohol.
The arresting officers reported removing a rifle from the vehicle. The serial number on the firearm appeared to have been sanded off, making them suspect it might be stolen, Moon and officer Derrick Williams alleged in arrest reports. However, on closer inspection officials later found a serial number at another location on the firearm; a records check showed it had not been reported to authorities as stolen, police noted in offense reports.
Applegate was taken into custody at 12:28 a.m. Saturday and transported to the county jail, where she allegedly agreed to allow a blood sample to be taken for analysis.
The woman reportedly had her 6-year-old son in the vehicle. The woman's mother was called; the child was transported to the police station, where he was released to his grandmother, police wrote in offense reports.
Applegate was released from the county jail Sunday on $5,000 bond on the felony DWI charge, according to jail reports.