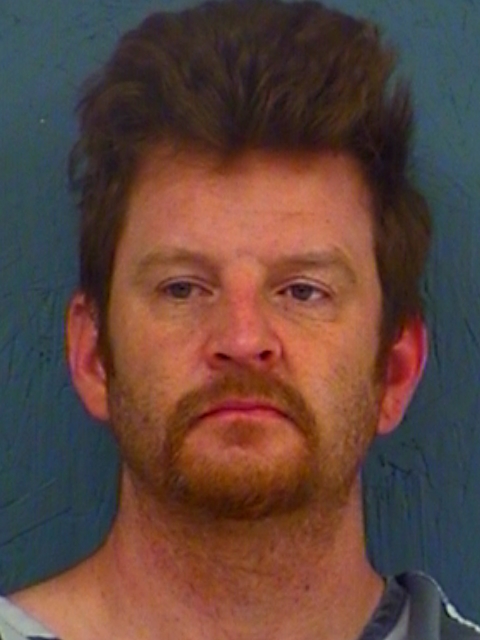 Police arrested a 39-year-old Sulphur Springs man for allegedly choking his girlfriend during an altercation Friday.
Sulphur Springs Police Officer Brandon Murphy reported responding to a disturbance reported in the 600 block of Houston Street. Upon arrival, officers reported seeing James Wesley Whitworth on his front porch, yelling at bystanders. Whitworth was detained and placed into handcuffs "due to his agitation," while police investigated further, Murphy alleged in arrest reports.
As a result of that investigation, police determined Whitworth was an aggressor in a physical altercation. He was accused of intentionally and knowingly causing bodily injury to his girlfriend by choking her during the physical altercation. Murphy alleged injuries on the girlfriend supported the description given to police regarding the alleged assault.
Whitworth was taken to jail for assault of a family or household member that impeded breathing or circulation, a third-degree felony offense, according to arrest reports.