Wildcats Baseball and Lady Cats Softball Resume Playoff Action on Thursday Game Day
Playoff action resumes this week for Wildcats' baseball and Lady Cats softball on this game day Thursday (May 9).
The Wildcats open their best two out of three Area round series against Joshua Thursday at 7 p.m. at Prosper. The Wildcats won their bi-district series against Hallsville last week, two games to zero, at Mike Carter Field in Tyler. Joshua topped Mesquite Poteet in a bi-district series that went the limit winning a game three last Saturday to advance, two games to one. The Wildcats, number four in their district, have won seven games in a row, many of them in come back fashion. They are 17-10 for the season. Joshua was the number three team in a very tough district. Max Preps has Joshua 21-9 for the season. Both the districts represented in this series still have a lot of teams playing. The Wildcats District 15-5A has three of their four playoff teams alive and all four District 14-5A teams are still playing. KSST Radio will bring you the Wildcats and Joshua beginning at 7 p.m. The game will also be videotaped for replay later on Channel 18 on Suddenlink Cable.
The Lady Cats' softball team is playing a best two out of three regional quarterfinal series against former district opponent Hallsville. Game one is Thursday at 6:30 p.m. at Grand Saline. The Lady Cats swept past Whitehouse in bi-district and Midlothian in Area. Hallsville defeated Lindale in a one game bi-district contest and then took two out of three from North Forney last week. The Lady Cats are 26-6 for the season. Max Preps has Hallsville with a 32-3 season record. As district opponents last season, the two teams split two games with each team winning on the road.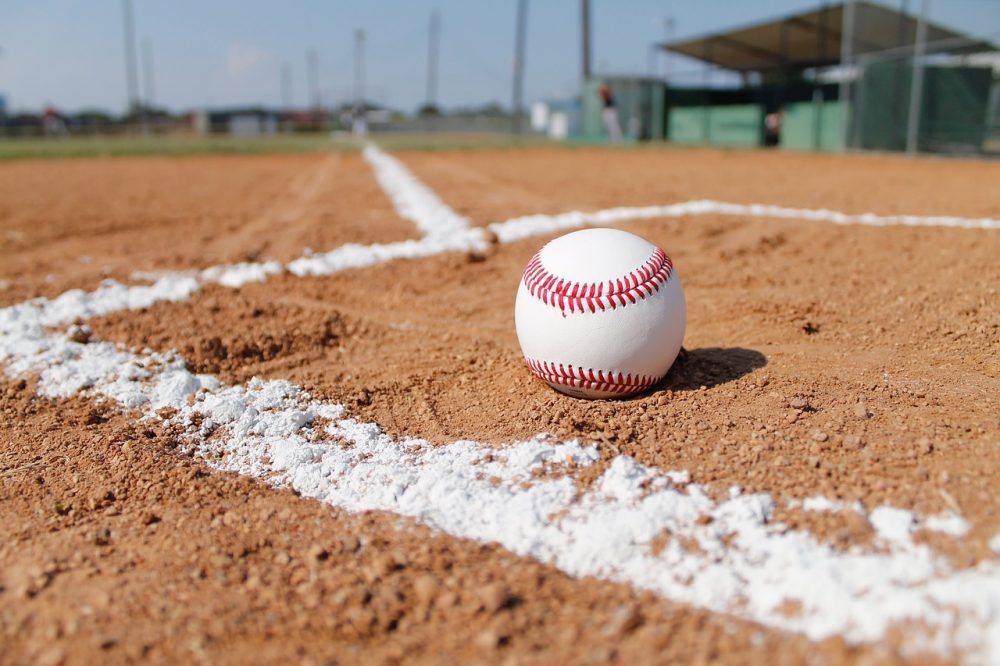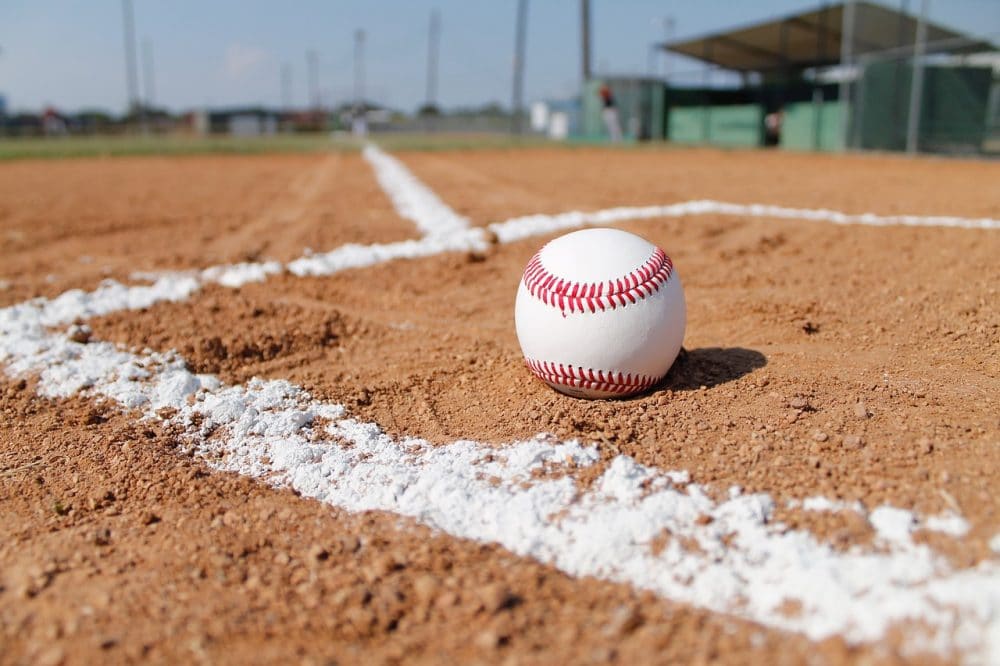 Th