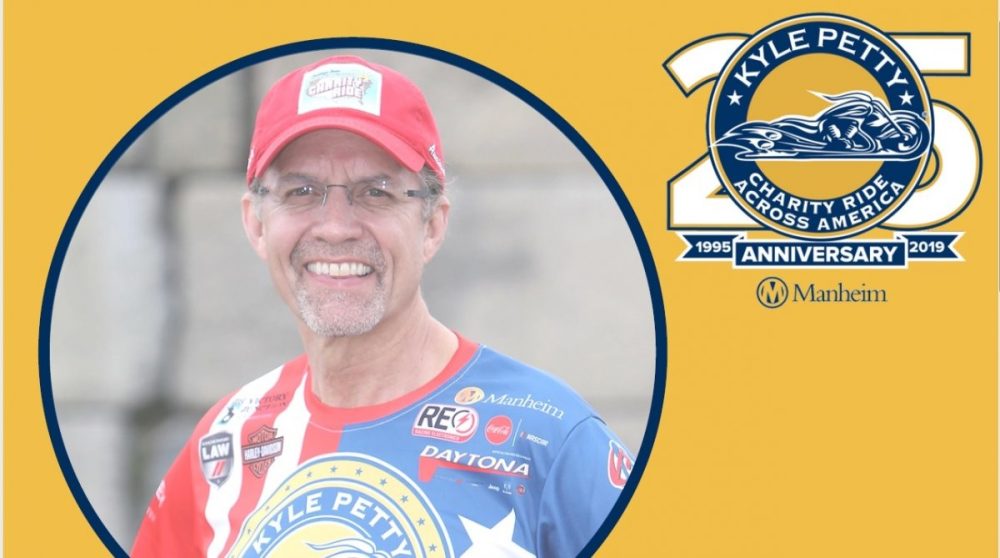 Each year, Kyle Petty, a bunch of his family and friends, and motorcyclists from across the country gather for a cross-country ride to benefit charity.
This year marks the 25th year of the Kyle Petty Charity Ride Across America and the group's longest trek yet, a 9-day ride starting May 3 in Seattle and ending in May 11 Key Largo, Florida. East Texans will have an opportunity this year to greet a few legends as they refuel their bikes in Mount Pleasant on day 6 of the 3,700 mile ride.
This year's group of dignitaries, in addition to Kyle Petty, includes quite few names racing fans will appreciation: NASCAR Hall of Famer and seven-time champion Richard Petty; NASCAR legends Harry Gant, Hershel McGriff and Donnie Allison; current NASCAR driver David Ragan; former Formula 1, Champ Car and NASCAR driver Max Papis; and NBC Sports NASCAR personalities Krista Voda, Rutledge Wood and Rick Allen.
If that's not enough to whet your appetite, the group also includes former NFL great and Heisman Trophy winner Herschel Walker and Heisman Trophy winner and Super Bowl champion George Rogers.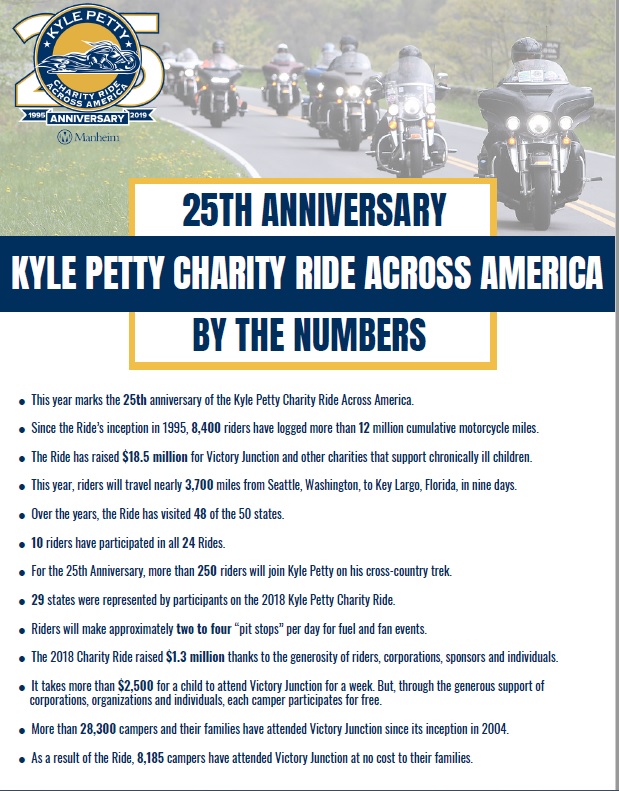 "It's just a bunch of good people who care about kids who want to give back. They spend 1 week of vacation to travel 500 miles every day. It's a crazy vacation," Petty said in a recent phone interview with KSST.
Even for those who are not NASCAR, football or even sports fans, the convoy will be quite a site, with 150 bikes, numerous accompanying support vehicles, plus authorities.
"We'll be escorted in to six motor marshals and we work with sheriff, police and state patrols. We appreciate what law enforcement does for us. The Coke truck will be set up in the parking lot. We want people to come about and meet us," Petty said.
The group will ride in around 4 p.m. May 8 to the Shell station at 2428 West Ferguson Road in Mt. Pleasant, before departing for the leg of the route toward Shreveport-Bossier City, Louisiana.
People are invited to meet these heroes, who will be providing autographs for donations to benefit Victory Junction, a camp dedicated to providing life-changing camping experiences for children with chronic or life-threatening illnesses.
"Come and say hello. I promise we'll have fun," Petty invites.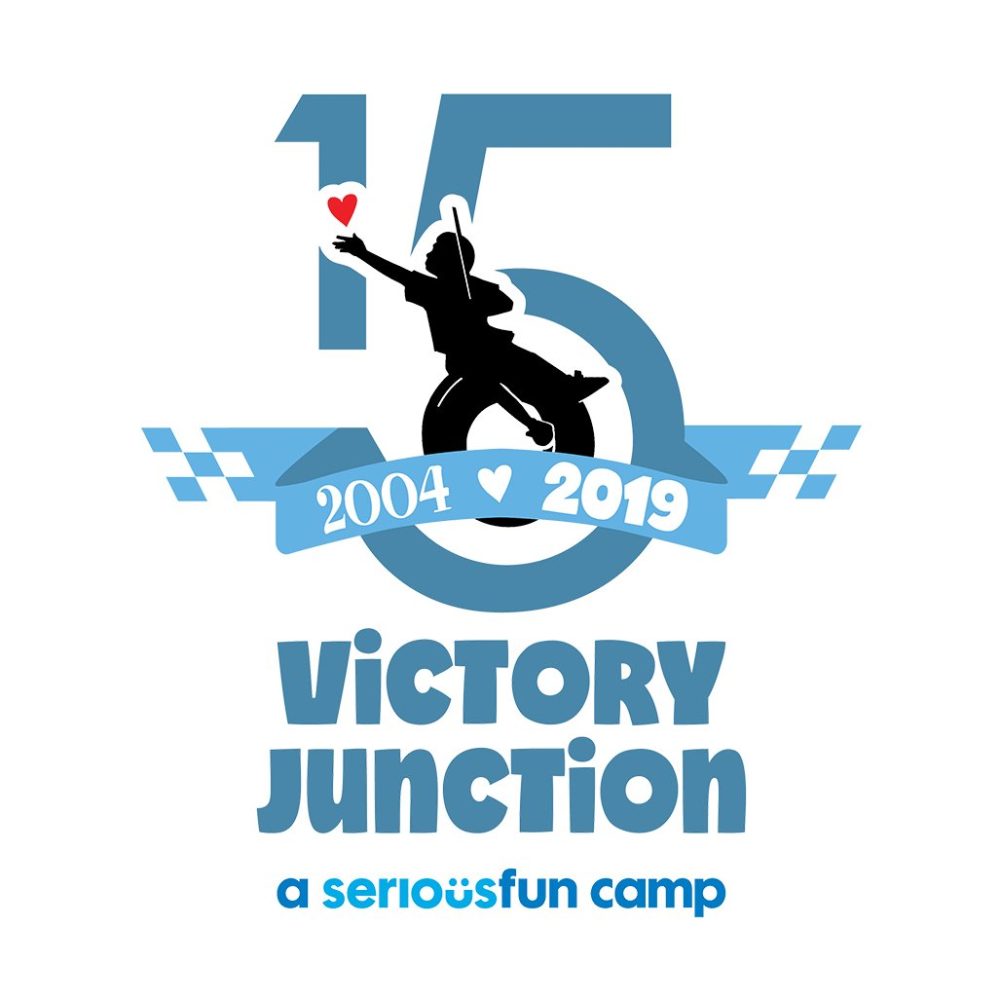 All donations are appreciated and accepted to help send kids from all 50 states to camp. Some of these kids, Petty said, go from hospital to camp. The North Carolina facility, co-founded by Kyle Petty and his family in honor of son Adam, has a medical team on hand to ensure the safety and well being of children ages six to 16 with chronic medical conditions or serious illnesses as they enjoy the full summer and weekend camping in a safe and medically-sound environment.
As a non-for-profit organization, the camp operates solely through the support of individuals, foundations, organizations and corporations to provide this experience at no charge to children and their families.
Because of the Kyle Petty Ride for charity, 8,185 children have attended Victory Junction at no cost to their families. Last year alone, the Ride raised $1.3 million and sent 100 children to camp. Victory Junction has served as the Ride's primary beneficiary since its establishment in 2004.
The full itinerary is available online, and fans can keep up with the ride on various social media accounts as well.