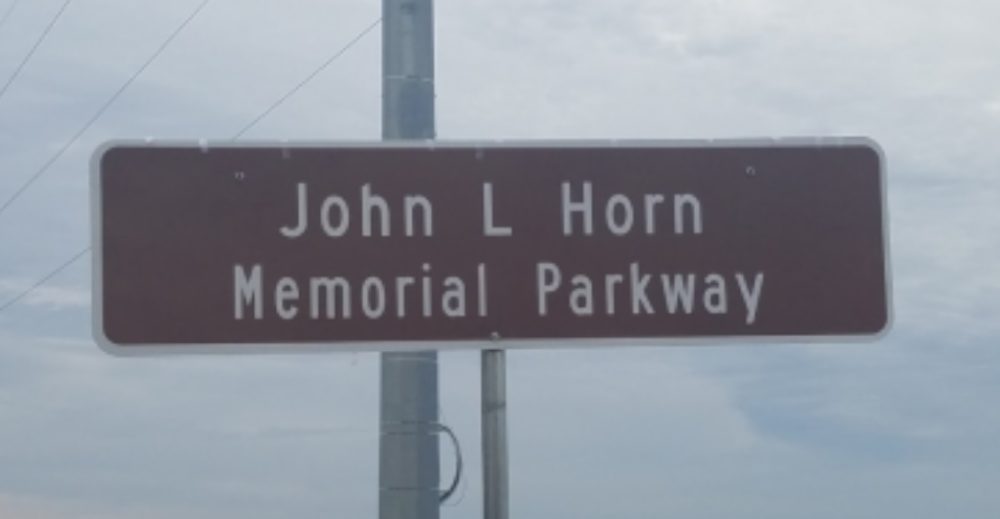 Austin, TX – On Monday, HB 310 passed the Senate and is now on its way to the Governor. This bill, filed by Representative Dan Flynn (R-Van), designates a portion of Farm-to-Market Road 1570 and Spur 1570 in Hunt County as the "John L. Horn Memorial Parkway" in commemoration of the late Hunt County Judge John Horn. Judge Horn was a leader in House District Two, and his untimely passing at the end of last year was devastating to the community. Representative Flynn carried HB 310 to honor Judge Horn's dedicated public service and lasting impact in Hunt County.
"This bill is very dear to my heart and the constituents of House District Two. Judge Horn was a constant advocate for his community and loved by all. His memory will be forever honored with the designation of a parkway in his name." Representative Flynn
Representative Dan Flynn is currently serving his ninth term as the State Representative for House District 2, which includes Hopkins, Hunt, and Van Zandt counties. He serves as Chairman of the Defense & Veterans' Affairs Committee and as a member of the House Administration Committee and the House Committee on Pensions, Investments, and Financial Services.