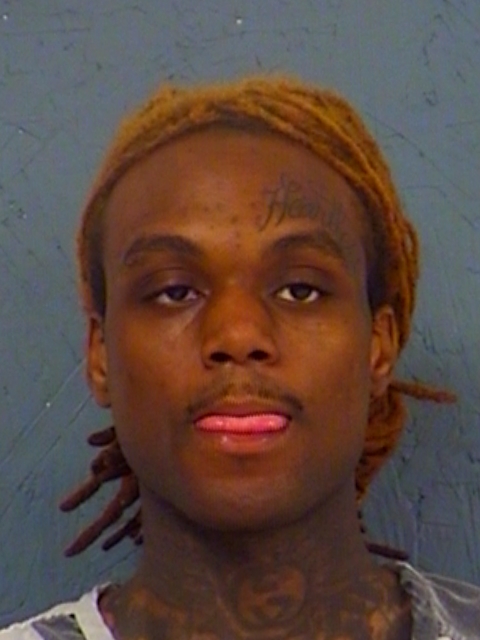 Patrick Deshaun Holman, 23, of Frisco was jailed Wednesday night after police found a stolen firearm in his possession during a traffic stop, according to arrest reports.
Holman was reportedly a passenger in a Toyota Camry stopped on Interstate 30 east at mile marker 122 for traffic violation at 10:38 p.m. May 29 for a traffic violation, Sulphur Springs Police Officer Cleve Williams alleged in the arrest report. During Williams' interaction with the car's occupants, he reported finding a firearm that'd been reported stolen in Holman's possession, resulting in the Frisco man's arrest, according to arrest reports.
SSPD Officer Nick Floyd responded at the location and transported the man to jail, according to arrest reports. Holman remained in the county jail Thursday afternoon, May 30; his bond was set at $5,000 on the felony theft by possession of stolen firearm charge, according to arrest and jail reports.