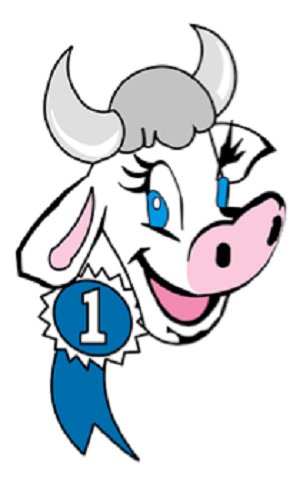 The Hopkins County Dairy Festival Parade will feature two unique entries as part of the 60th anniversary celebration.
Coming to town to participate in the June 8 Dairy Festival Parade will be the famous Budweiser Clydesdales, Dairy Fest Board member and Parade Chairman David Watson said Thursday afternoon.
The team will arrive in Sulphur Springs the week prior to the parade, and will be out and about in the community, according to Watson.
This will be at least the second time the famous draft horses have participated in the Dairy Festival; they also joined in the parade in 2014.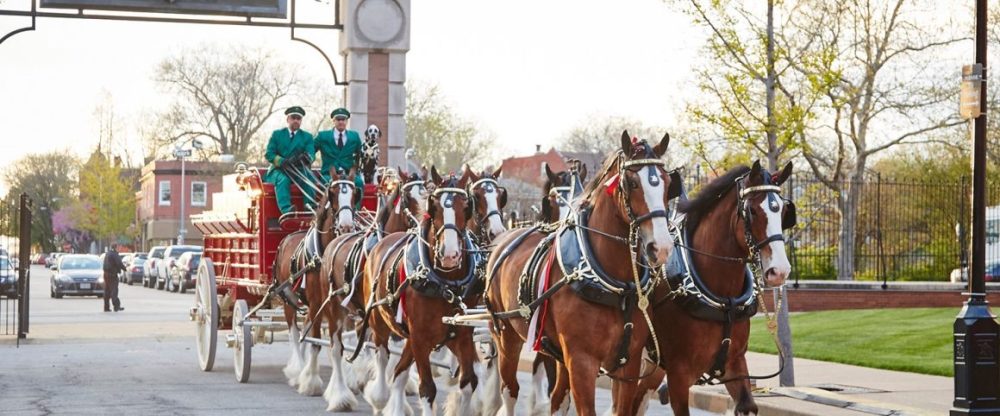 Special guests marching in the parade will be the 25-member 1st Calvary Division Band from Fort Hood, Watson said.
This group's mission is to "provide mission command of assigned Music Performance Teams that perform music in support of III Corps and 1st Cavalry Division to instill in our forces the will to fight and win, to foster the support of our citizens, and to promote our national interests at home and abroad.
The 1st Calvary Division Band has a rich history that dates back to the 1850s. The "First Team Band" has participated in the war efforts in World War II, Korea and Vietnam, as well as operations Desert Shield, Desert Storm and Operation Joint Forge in Bosnia.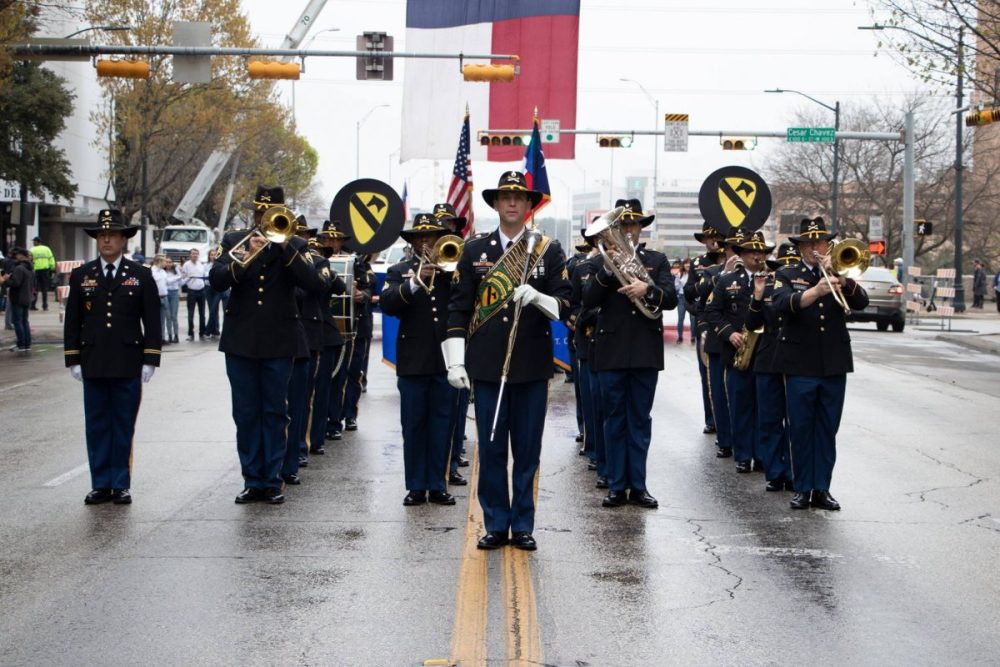 The parade will also feature entries displaying the Dairy Festival queens celebrating the 60th, 50th, 40th and 25th anniversaries of their crowning, along with all of the usual floats and rides featuring local royalty, dignitaries, groups and others in celebration of the dairy industry.
For additional information about this year's Dairy Festival Parade, including how to enter, contact David Watson at 903-439-5020 or stop by Coldwell Banker Watson Company, located at 1600 South Broadway St. in Sulphur Springs.
The Hopkins County Dairy Festival kicks off June 7 and continues through June 15. This year's theme is Over the Moon in Dairyland.