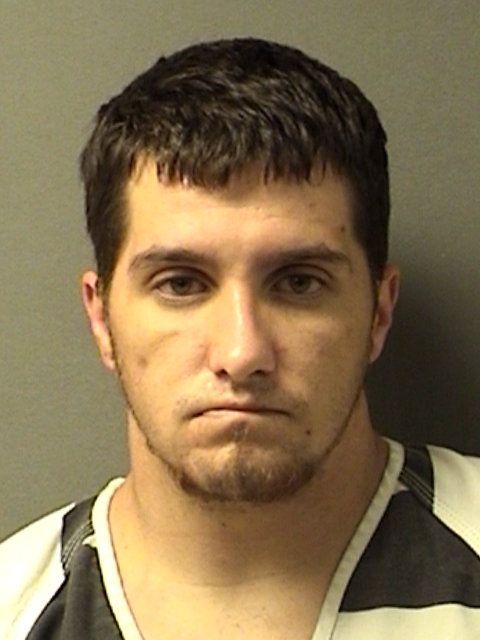 A 34-year-old Sulphur Springs man stopped for not having a headlight on his bicycle ended up in jail on a controlled substance charge and a traffic warrant.
Sulphur Springs Police Sgt. Matt Glenn reported stopping the bicyclist at 10:53 p.m. Saturday in the 100 block of Garrison Street for the bike headlight violation. Upon identifying the man as John David McGee Jr.,  a records check was conducted using that information. McGee was found to be wanted on an outstanding speeding charge. He was taken into custody and the bicycle was taken to the sheriff's office.
Glenn reported finding a clear bag containing suspected methamphetamine in a patrol vehicle, where McGee had been seated on the way to jail. The substance weighed 0.64 grams, Glenn alleged in arrest reports.
McGee was jailed May 12 on the speeding warrant as well as possession of 1 gram or more but less than 1 gram of a Penalty Group 1 controlled substance in a drug-free zone, the latter enhancement added because the man was within 1,000 feet of a school when stopped, making it a drug-free zone, according to arrest reports.
He remained in the county jail late Monday morning on the charges; bond on the controlled substance charge was set at $10,000, according to jail reports.