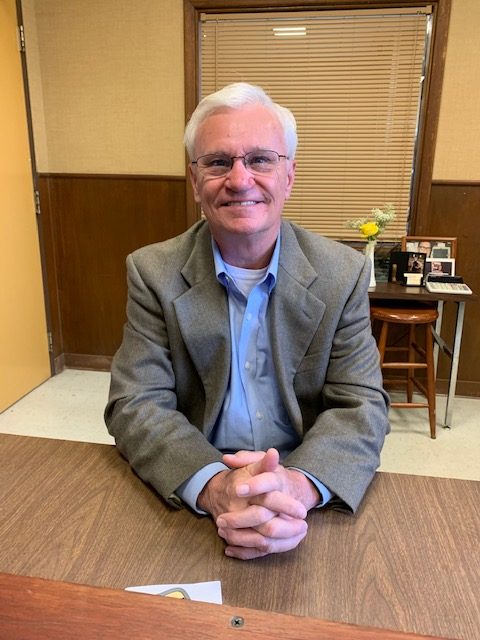 After eight months in his new post, Pastor Chris Stephens already loves Sulphur Springs so much he is putting down roots and building a home here. He and his wife have embraced the Central Baptist Church family and the entire community, and plan a number of fun, wholesome and beneficial church events that everyone is invited to share in.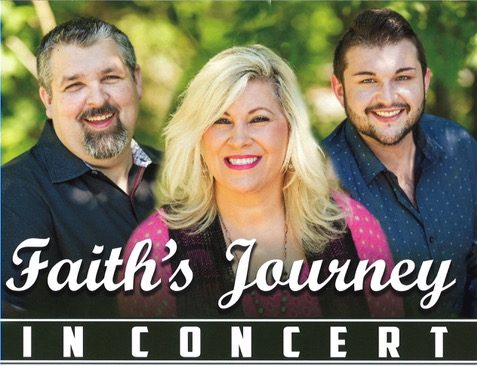 The first is a concert by Faith's Journey Trio, which will bring an uplifting Country and Southern Gospel concert in two services on Sunday April 7, at 10:30 am and at 6 pm. Faith's Journey Trio is made up of vocalists Jonathan Edwards, Deana Edwards and Josh Adams, with Lee Hendrix on keyboards. The trio is well known in Branson with their "Simply Country, Absolutely Gospel" concerts and in tours across the nation, playing about 120 dates annually. And , it just so happens that Jonathan and Deana are the brother and the sister-in-law of Benji Edwards, who is Central Baptist Church Youth Pastor.
On Sundays during April, Pastor Stephens' sermons will document the path of Jesus leading up to His death and Resurrection. On Sunday April 21, the church plans a special Easter program with a "family hunt" for eggs at 9:30am, followed by a light breakfast and a 10:30am service with the choir's Easter Contata, "Oh What a Savior", an inspiring blend of Contemporary Christian and Southern Gospel music. Everyone will be welcomed.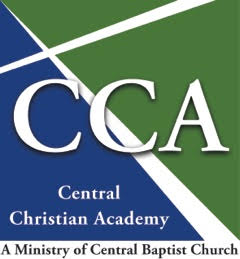 Pastor Stephens also invites parents and their children to come to Central Baptist Church for a full slate of Sunday and Wednesday services weekly for all ages and for persons in all chapters of life. Melinda Henderson is Children's Pastor. Stephens also reminds the community that the school on campus, Central Christian Academy, is open for students from pre-school age through sixth grade. At this time, there is room for more 4th, 5th and 6th-grade students as Open Enrollment continues through April. Kathy Vance is Principal of Central Christian Academy.
The church is located at 840 Connally Street in Sulphur Springs, Texas. Find out more at atcentral.org and on Facebook, and by calling 903-885-3660.