Wildcats Baseball Coach Jerrod Hammack has been waiting for it and he got it last Friday, April 12, in a 4-0 victory over Greenville at Wildcat Park. That would be good pitching, solid defense and enough offense to get the job done.
Coach Hammack said Jaxon Chaney threw the ball extremely well. He only needed 75 pitches to complete 7 innings. An incredibly low number. Chaney only gave up three hits, all singles and issued no walks.
Coach Hammack said the Wildcats defense also played extremely well. There was enough offense. Seven hits and four runs.
Kolson Hale delivered two hits including a double and also a sacrifice fly driving in three runs.
Austin Dodd continued to swing a hot bat since he was moved from lead off to the fifth spot in the order. Dodd is 7 for 8 since the move. He had two more hits Friday including a triple.
The Wildcats seemed to steal a run after Dodd's triple. Jase Thompson wandered away from first base drawing a throw that was thrown away. Thompson ended up at second. Dodd scored from third. Coach Hammack said he didn't call the play. He said Thompson is an experienced base runner and must have seen something that led him to believe that the play would work.
Coach Hammack said his pitcher Chaney also made a defensive play worthy of ESPN's Plays of the Day. He fielded a hard ground ball back behind his back by just quickly moving his glove back there with the ball landing in the glove.
The win moves the Wildcats into a fifth place tie with Greenville. If the Wildcats and Lions now tie in the standings, the Wildcats have the tiebreaker due to the Friday night win.
The Wildcats remain one game back of Royse City. The Bulldogs also won Friday night. The Wildcats have to make up two games though since Royse City owns the tiebreaker over the Wildcats.
The Wildcats play Mount Pleasant twice this week. Tuesday the game is at Wildcat Park. Thursday the teams play at Mount Pleasant. The Wildcats won at Mount Pleasant already once this district season. Coach Hammack said the Wildcats really need two wins this week.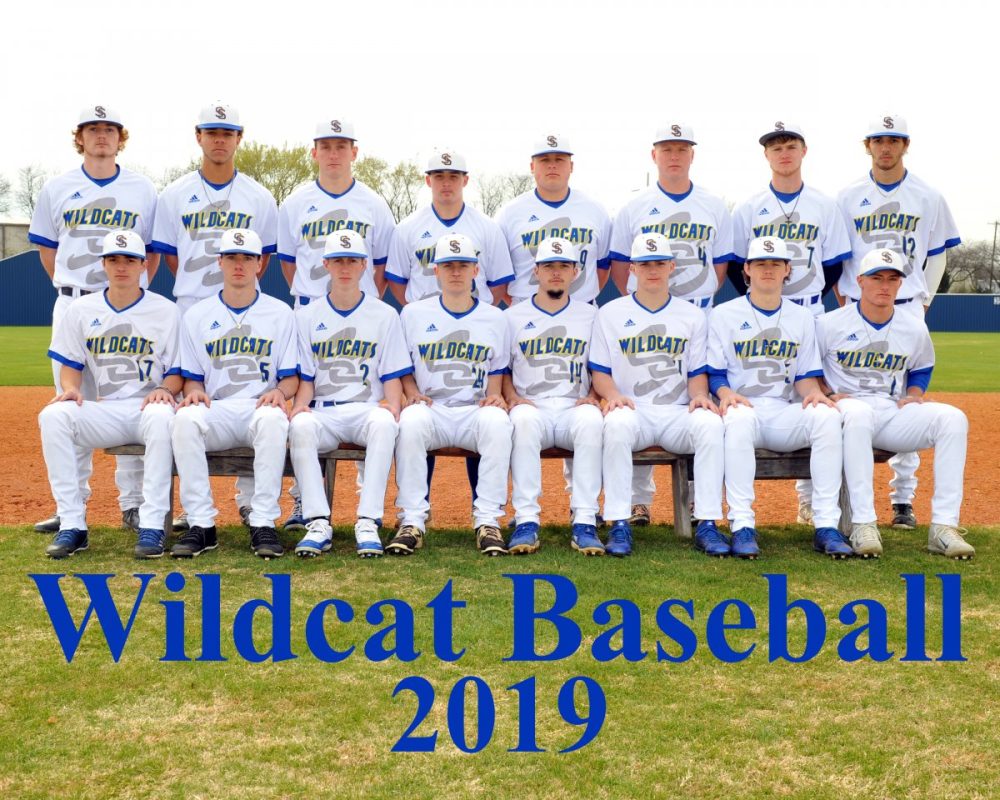 ---
KSST is proud to be the official Wildcat and Lady Cat Station. We broadcast Sulphur Springs ISD games year round live on radio. When allowed, we also broadcast games via our YouTube channel.