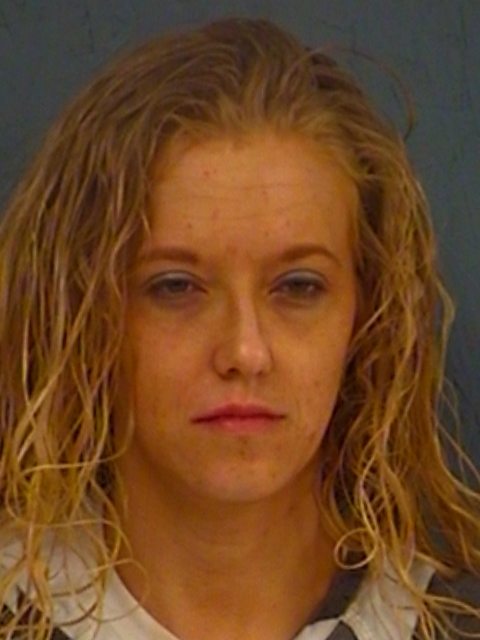 A welfare check on a person someone had expressed concern for on West Industrial just before 2 a.m. Saturday ended with the 32-year-old Yantis woman being jailed on three charges, according to arrest reports.
While responding to a request for a welfare check, Sulphur Springs Police Lt. Eddie Moon reported finding a woman, identified in arrest reports as Falon Leann Honea, asleep in a Chevrolet Tahoe at the West Industrial Drive address.
Upon waking, Honea allegedly exhibited signs of intoxication on a substance other than alcohol. She failed the horizontal gaze nystagmus test, with detectable vertical nystagmus and lack of convergence, the officers alleged in arrest reports. Believing the woman to present a danger to herself and others, officers took her into custody for public intoxication.
She was transported by Hopkins County Sheriff's Deputy Tanner Steward to the county jail. Steward allegedly reported finding a pipe of the kind commonly used to smoke methamphetamine and less than 1 gram of suspected methamphetamine in it. Hones, 32, of Yantis was charged with possession of less than 1 gram of a Penalty Group 1 controlled substance and for possession of a Penalty Group 3 controlled substance, according to arrest reports.
She remained in the county jail at 10:30 Saturday morning. Her bond was set at $5,000 on the Penalty Group 1 charge and $2,000 on the Penalty Group 3 charge, according to jail reports.