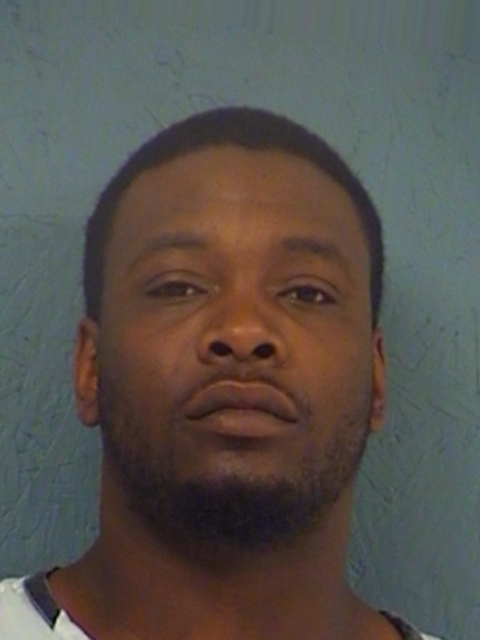 A traffic stop lead to a warrant arrest and location of a vacuum-sealed package of marijuana.
According to arrest reports, Texas Department of Public Safety Trooper Chris Sorley stopped a Chevrolet passenger car at 7:21 p.m. Sunday on Interstate 30 at mile marker 132 for speeding. A routine driver's license check showed 29-year-old Kiara Rashaud Sherman of Texarkana to be wanted in Bowie County for failure to appear on a possession of marijuana charge, resulting in Sherman's arrest.
Sorley reported inventorying the vehicle so it could be released to Sherman's brother and, during the process found a vacuum-sealed bag of marijuana in a backpack in the trunk. Sherman allegedly admitted the marijuana was his and took full responsibility for it, resulting in him being charged with possession of 4 ounces or more but less than 5 pounds of marijuana as well, according to arrest reports.