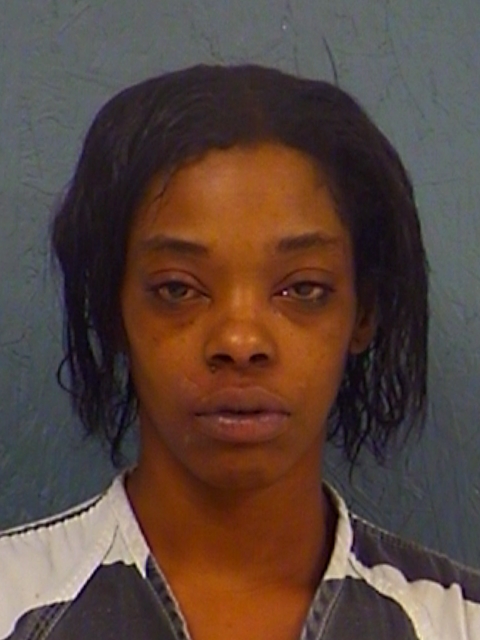 Shaukiquia Tralynn Ford, 33, of Sulphur Springs was taken into custody April 25 in the Eighth Judicial District Court after being assessed a 6-month state jail commitment for theft of property valued at less than $2,500, with two or more prior convictions, which enhanced the charge to a felony offense, according to jail and court reports.
Ford was arrested July 2, 2018, by Sulphur Springs police for the alleged theft of items from VF Outlet Mall, and released on $2,000 bond the next day.
A store manager at the time of Ford's arrest accused her of stealing from the store before, police reported. During questioning, the woman pulled a pair of pants out of her purse, inside of which she also admitted were other items she'd taken from the store but had not paid for, police alleged in the July 2018 arrest report.