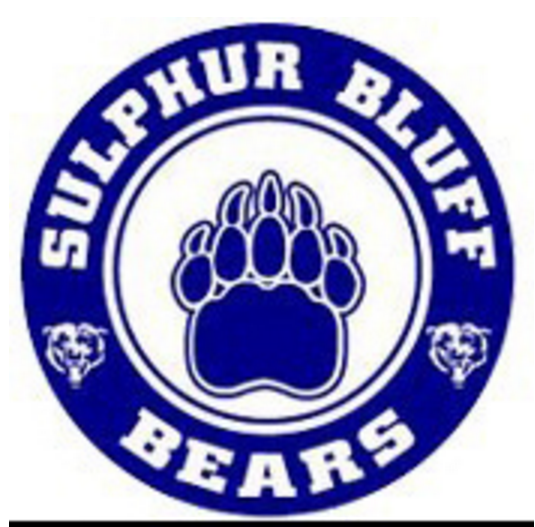 The Sulphur Bluff Independent School District regional track competitors were delayed in returning home Thursday evening due mechanical issues which caused their school bus to begin smoking from the engine area and forced the bus onto the side of Interstate 30 east in Brashear.
The superintendent praised the school staff and emergency responders for their quick actions and efforts to ensure the safety of the students on the school bus.
According to sheriff's reports, county dispatchers were notified at 5:23 p.m. Thursday that a school bus was on fire at mile marker 117 in Brashear. Hopkins County, Cumby and Miller Grove firefighters, sheriff's deputies and a Cumby officer were dispatched to the location.
"We had a little problem with a school bus out side of Sulphur Springs. Bus 7 broke down on us," said SBISD Superintendent Dustin Carr.
Carr said as the bus began to experience difficulties Coach Zandra Peyton was able to guide it onto the side of Interstate 30. Sulphur Bluff teacher Lena Moore, who was also traveling in that direction at the time the bus began smoking, called 911 and stopped to help.
The emergency responders soon arrived and began assessing the situation.
"We had a lot of good help. The first responders helped the kids stay safe," said Carr. "We are thankful to the first responders for getting out there and their help."
No one was injured. The students were transported to Whataburger for a meal, and another bus was sent to collect the students. The Bus 7's condition is begin assessed; an initial assessment was that the bus may have thrown a rod in the engine. according to Carr.