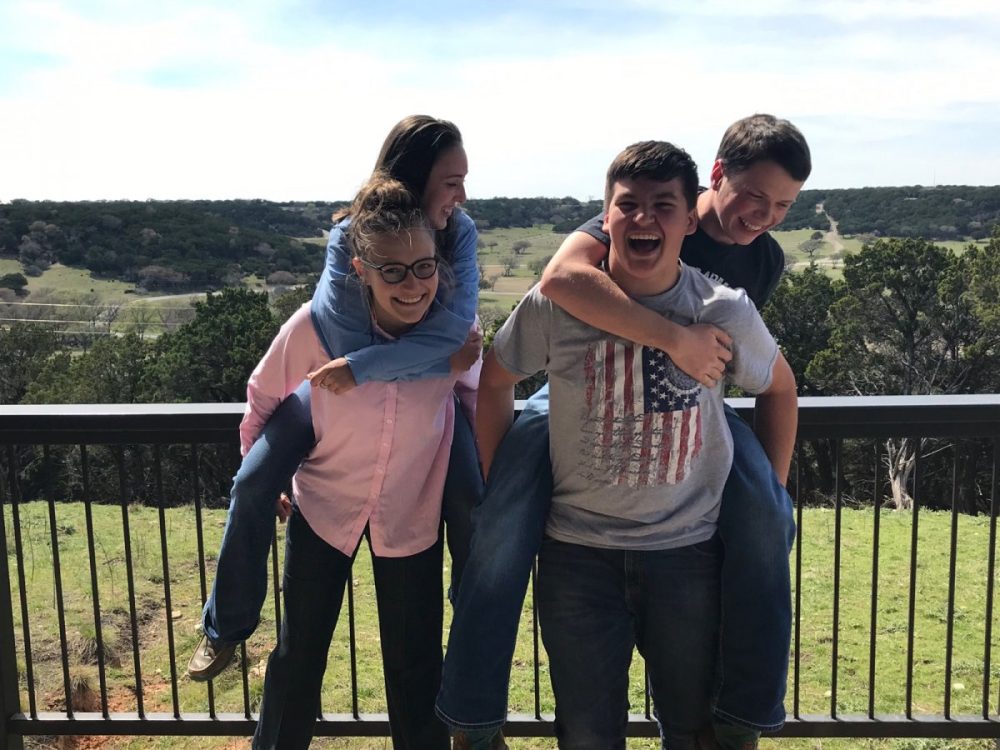 Sulphur Springs High School agriculture teams have done well at area judging competitions, with one team advancing from the bi-area judging contest to state, and several individuals placing high among competitors in their events.
Of the three judging teams competing at the Bi-Area judging contest hosted last week by Texas A&M University Commerce, the dairy cattle team consisted of Elida Miller, Noah Hemby, Maurie Flecker, and Jace Mayers placed third overall. That advances the team to the State Contest at Tarleton State University on Thursday, April 25.
"In addition, Elida received third high individual, Noah placed 10th, Maurie 19th, and Jace 32nd out of 103 contestants!" said ag teacher John Holland.
Also competing at the TAMUC contest last week was the livestock judging team that consisted of Savannah Allen, Annie Horton, Breanna Sells, and Hayden Daniel. Savannah Allen placed second overall out of 206 contestants!" Holland reported.
The veterinary techician team consisting of Haylie Barrett, Callie Harvey, Aliyah Abron, and Trevon Washington also competed at the bi-area contest last week. Haylie Barrett was in the top 25 percent for overall individual contestant, according to Holland.
A team of Griffin Crawford, Cash Vititow, Beau Bankston, and Quinton Mitchell alos participated April 2 in the forage contest held at North Texas Community College.