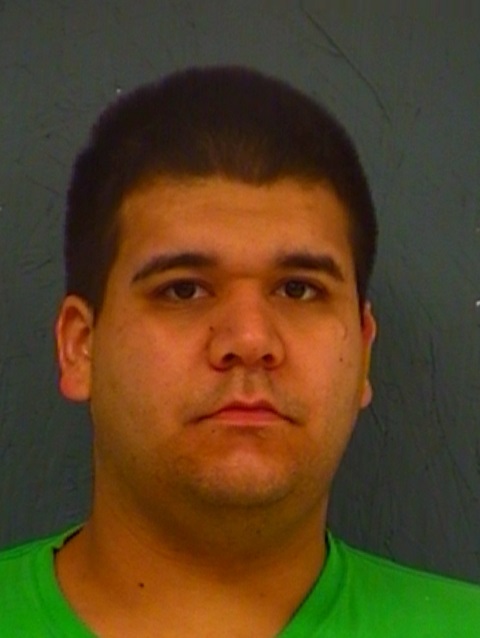 Sulphur Springs Police Sgt. Josh Shufeldt and Officer Derrick Williams arrested a 25-year-old Sulphur Springs man found before dawn Tuesday without any pants on at a Gilmer Street business.
Andrew Angel Garcia taken to jail for indecent exposure and possession of less than 1 gram of a Penalty Group 1 controlled substance.
Police first responded to a complaint of a naked male at a Gilmer Street car wash. The officers reported finding the man at the location about 5:35 a.m. April 2. The man wasn't wearing any pants and appeared to the officers be intoxicated on some type of narcotic substance, police reported.
He was put into handcuffs and during a search, allegedly found to have a clear bag with what appeared to the officer to be crystal methamphetamine in a pocket, arrest reports alleged but weren't clear on what the pocket was attached to . Consequently, the man was taken to jail on both charges. The substance and packaging weighed 0.6 gram, the officers alleged in arrest reports.