Northeast Texas Data and Graves Humphries Stahl (GHS), known collectively as NET Data, have been acquired by i3 Verticals, Inc.
"After serving our local Texas governments for more than 35 years, we have taken a large leap forward toward a bigger and brighter future. This is an exciting move for our two companies as well as our customers. The sky's the limit for growth and opportunity. We join a very talented team of companies dedicated to bringing higher quality products and services to new markets," states an official NET Data announcement.
According to news release posted on i3 Verticals' website, NET Data and GHS were purchased for a combined price of approximately $24 million.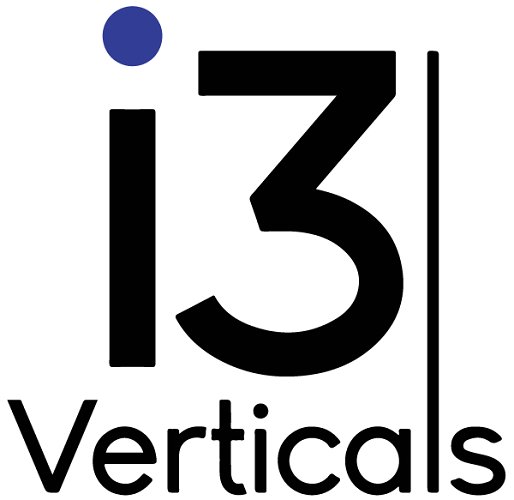 i3 Verticals Inc. is a company that specializes in payment processing solutions for small- and medium-sized businesses, e-commerce, education, nonprofit, healthcare, municipalities, property management, retail and hospitality markets, according to the i3 Verticals company website.

"The staff you know and love as well as our beautiful office will remain right here in Northeast Texas. We hope to continue serving you for another 35 years!" NET Data's official announcement states.
NET Data's corporate office is located on Enterprise Drive in Sulphur Springs, but NET Data Corporation has branch sales offices in Austin, Cleburne, Jacksboro and Shreveport, Louisiana, according to the NET Data website.