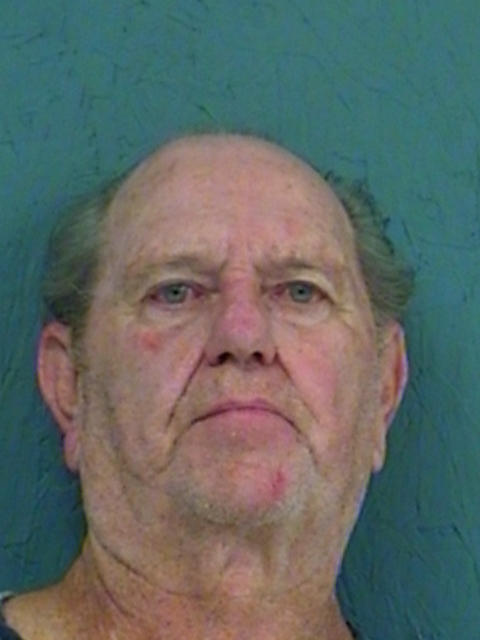 A 72-year-old Sulphur Springs man was arrested at 1:28 p.m. Monday for injury to an elderly person.
The man, identified in April 15 arrest reports as John Wesley Lawson, is accused of hitting his elderly wife in the head with his fist while driving down State Highway 19 north, then of stopping the Kia sport utility vehicle and pushing her out of it onto the side of the road.
The woman was alleged to have several marks, knots and redness on the side of her head and face, Hopkins County Sheriff's Deputy Alvin Jordan alleged in arrest reports. Her lip was also bleeding, sheriff's reports note.
The suspect was reportedly stopped on SH 19 north at County Road 4588, arrest reports. Deputy Aaron Chaney and Sgt. Richard Greer were also credited with responding to the call.
The man, identified in jail reports as John Lawson, remained in the county jail late Tuesday morning. His bond was set at $10,000 on the charge, according to jail reports.