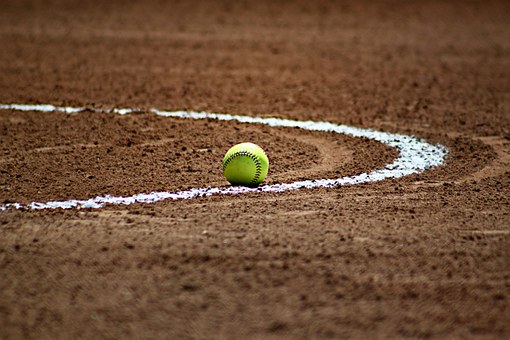 The Lady Cats' softball team's best two out of three bi-district series schedule with Whitehouse was announced Saturday.
Game one will be on Wednesday, April 24 at 6:30 p.m. at Whitehouse. Game two is scheduled for Friday, April 26 at 6:30 p.m. at Lady Cat Park. Game three, if necessary, will be Saturday, April 27 at 11 a.m. at Whitehouse.
The Lady Cats are district champions and the number one playoff seed from District 15-5A. Whitehouse is the fourth place team in District 16-5A.
The teams last met in the playoffs in 2015. Whitehouse won that series two games to one. Whitehouse took game one 1-0 at Schwab Field at Brook Hill High School. The Lady Cats evened the series winning game two at Lady Cat Park, 8-3. Whitehouse won the decisive game three at Lady Cat Park 12-7.
Members of the 2015 Lady Cats included Makayla Glosson, Jaye Doughtie, Kasey Moore, Kristen Allen, Sarah Womack, Molly Johnston, Sierra Nickerson, Summer Wyatt, Hannah Crowson, Alyssa Abron, Mandi Stonaker, Ashley Moore, Jacklyn Semlar, Ragan Sachs and Macee Hollins. David Carrillo was head coach with assistants Kevin Tanton, Chris Valdovinos and Allison Irvin.