Hopkins County EMS is one of 30 emergency response departments from across the country selected to compete in an upcoming CBS reality special called "Lip Sync To The Rescue," based on department's #LipSyncChallenge video.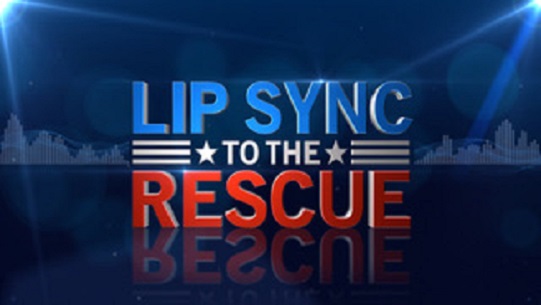 For those unfamiliar, the #LipSyncChallenge began as a fun way for police, sheriff, fire department and EMTs to engage with their communities by creating lip sync music videos and challenging.
The Lip Sync To The Rescue entries predominantly feature law enforcement agencies, with a few fire departments and the local EMS crew among the mix. All four of the entries from Texas are North and East Texas departments: Hopkins County EMS, Paris Fire Department, Greenville Fire Department and Mansfield SWAT.
Starting today, April 12, fans can to go to Lip Sync To The Rescue, watch the videos and vote for their favorites. There's no limit on voting, so fans can support their favorite videos and agencies as many times as they choose.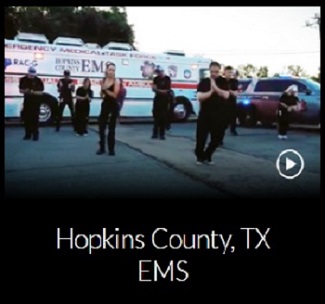 The top vote-getters will be featured in the CBS special hosted by Cedric The Entertainer, which is set to film this summer in Los Angeles in front of an audience of emergency responders, family and friends. Two videos will advance to the live vote during the broadcast to crown a winner, according to show's page on CBS.com.