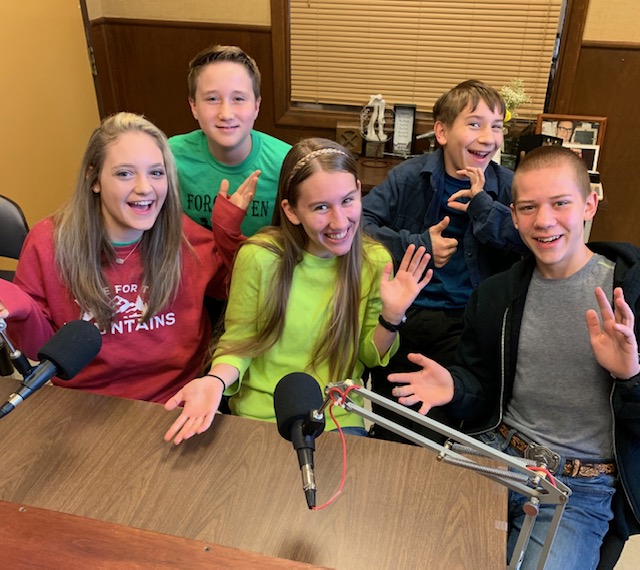 Imagine… Wendy, Michael and Tinkerbell re-uniting 60 years after their Neverland childhood, and Captain Hook reappearing to trick Peter Pan into a villainous showdown…but that's what happens in "Forgotten", to be staged at Main Street Theater in six performances. Catch the play Friday and Saturday April 5th and 6th at 7pm, and Sunday April 7 in a 2pm matinee. The following weekend, the play's performance schedule is slightly different; it's Thursday April 11 at 7pm, Saturday April 13 at 7pm and Sunday April 14 at 2pm. Be sure and catch a performance!

Actors in the play are students of C.H.E.S.S, or Christian Homeschool Educators of Sulphur Springs. The school's student population comes from about 75 families located across NE Texas from Paris to Canton to Commerce. We met five student actors who reside in the Ridgeway and Peerless areas of Hopkins County. The play's director is student Kyla Deterding who is a high school junior and already a veteran of community theater in Sulphur Springs. Two of her brothers are also in the play. Kane Deterding, portraying the "older Michael", is age 14 and is a 7th grade student, while Ezekiel Deterding, age 12, plays Peter Pan. The Crawford family has two students in C.H.E.S.S; Macy age 17 who is a high school Senior who plays Tinkerbell and her brother, Zachary, who plays the character of Bill Jukes. According to the Director, there are 37 students in the cast ranging in age from 4 to 19, while the crew is made up largely of parents of students. She says it's a fun action tale with lots of sword-fighting and archery, while according to Macy, it's nostalgic, but with some plot twists that make it different from the original story.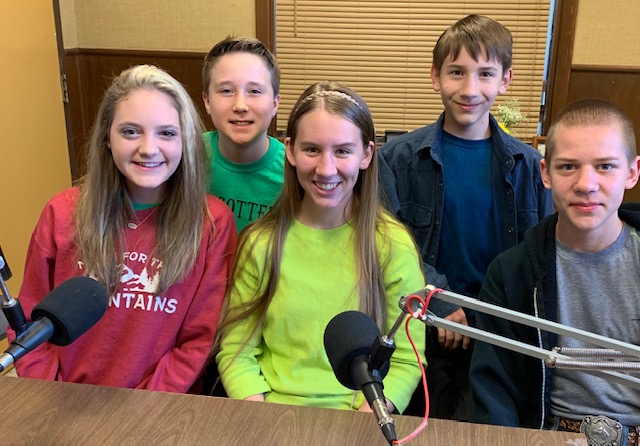 Main Street Theater is located downtown Sulphur Springs at 225 Main Street. Call the box office for reservations at 903-885-1017 or go to mainsstreettheatre,.com. Tickets are $10 person.