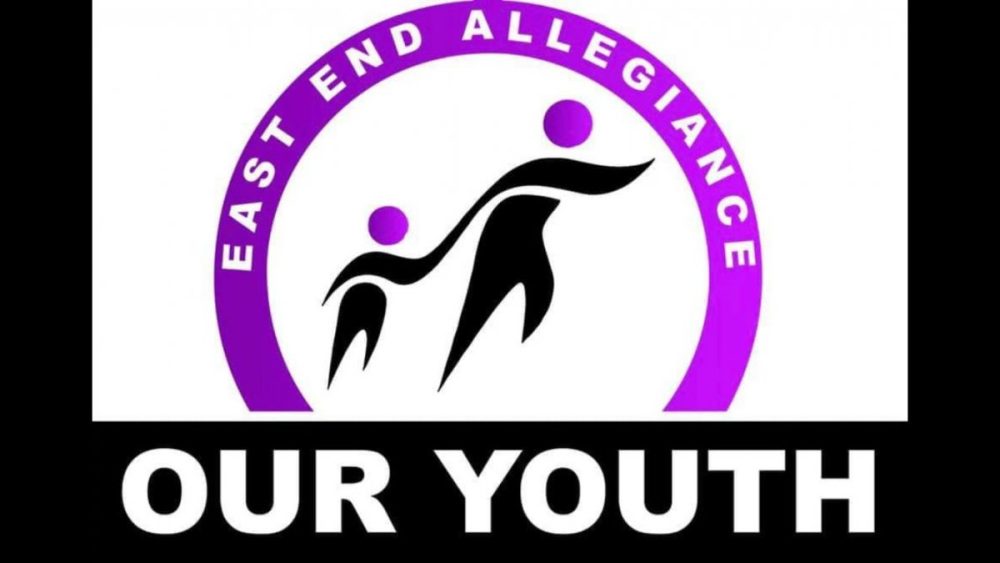 East End Allegiance Our Youth-Next Level Mentoring Program will host a free Financial Aid Q&A Event at Morning Chapel Missionary Baptist Church, 204 Fuller St., from 6:30 to 8 p.m. May 9.
The program, called "What is financial aid?" will include discussion on grants, scholarships and loans, how to receive them; enrolling in a federally funded school; and the FAFSA.
"The FAFSA application can be confusing. An incorrect response can take months to fix and more verification documents. Come learn everything you need to know for your senior and get a HEAD-START" EEA officers state in a press release about the event.
Those attending are encouraged to bring a laptop or paper FAFSA 2019-2020, 2017 tax return and information about any untaxed income, a list of schools the youth is interested in apply to, pen/ and paper to take notes on, Social Security numbers and an email account.
For additional information, send an email to [email protected].